Whitney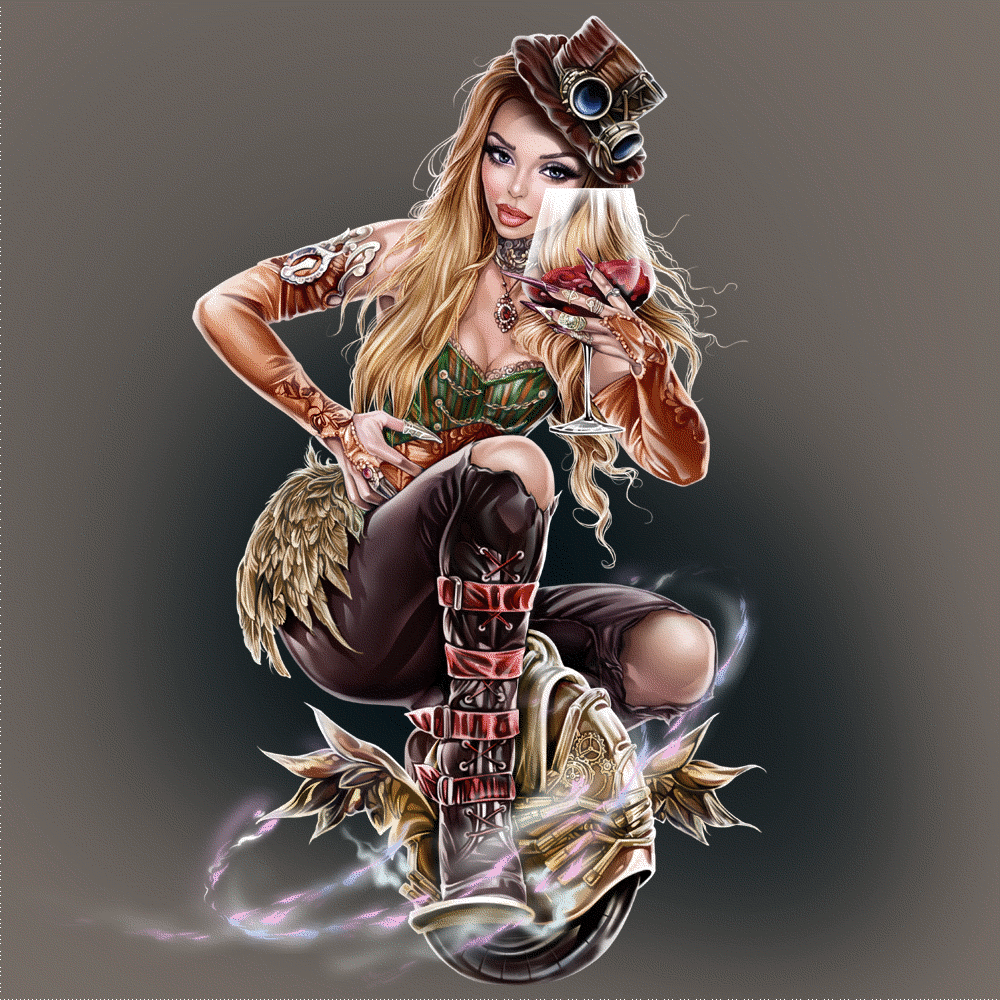 Hello everyone!
It's new project "Whitney"!
Project will be in several types - witch , steampunk and just a girl.
An electric unicycle, steampunk unicycle, a broom, wine glass, witch hat and steampunk hat will be on separate layers.
Project will be in a big size and will have many color variations.
I hope you like it!
COMPLETED
2 September 2020
#1391
165$
5