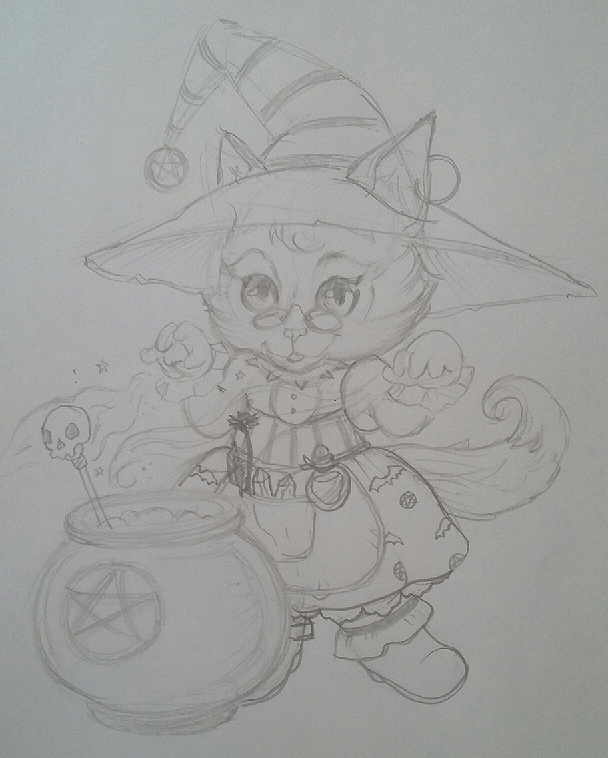 Cat Witch brews a potion in a cauldron.
The cauldron is on a separate layer.
PSD with layers and color options.
ACTIVE
17 July 2021
#1469
60$
2
Realtime info: 38$ out of 60$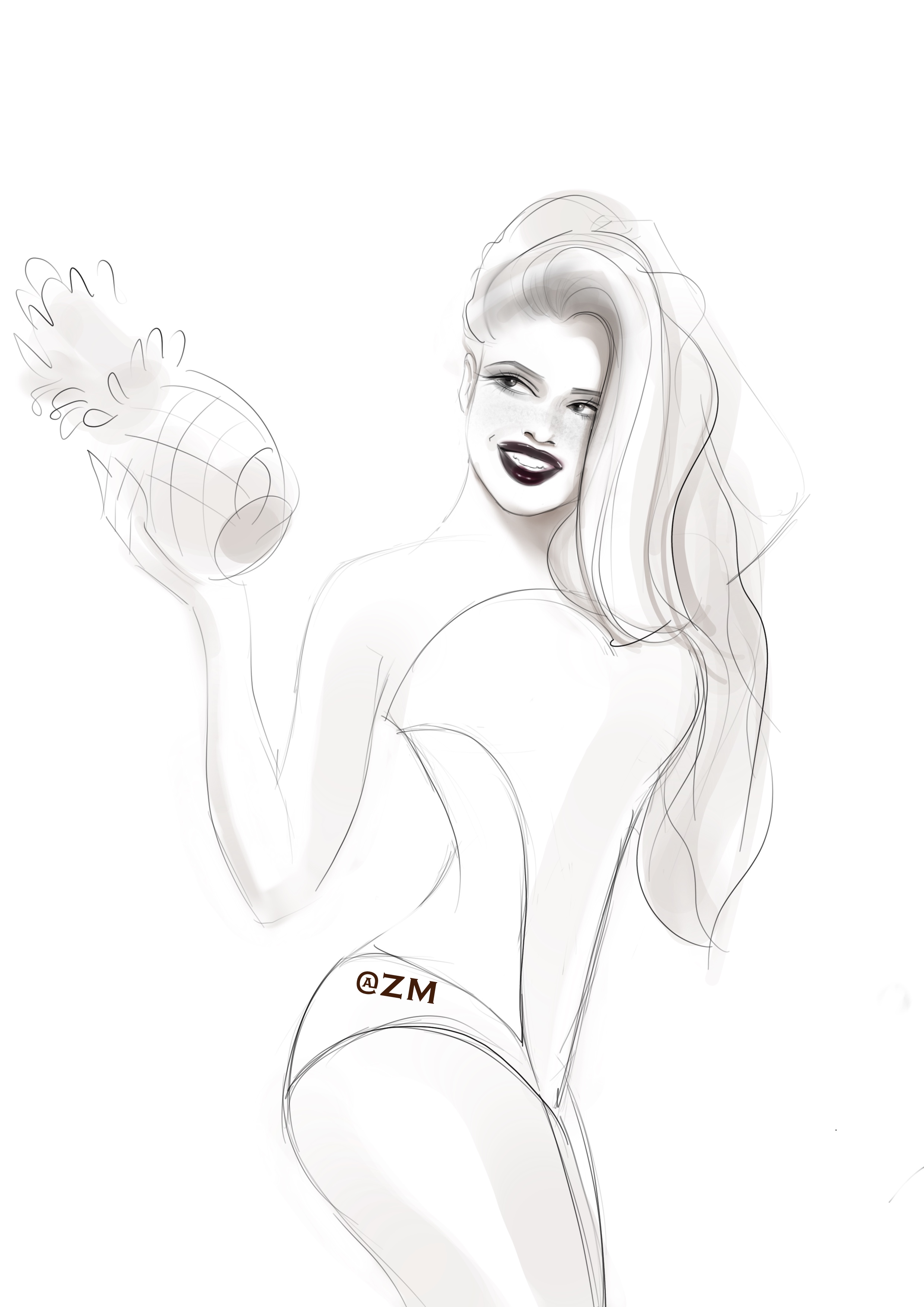 Summer tube with different fruits in her hand. Your wishes about colors and details are welcome.
ACTIVE
16 July 2021
#1468
150$
6
Realtime info: 39$ out of 150$