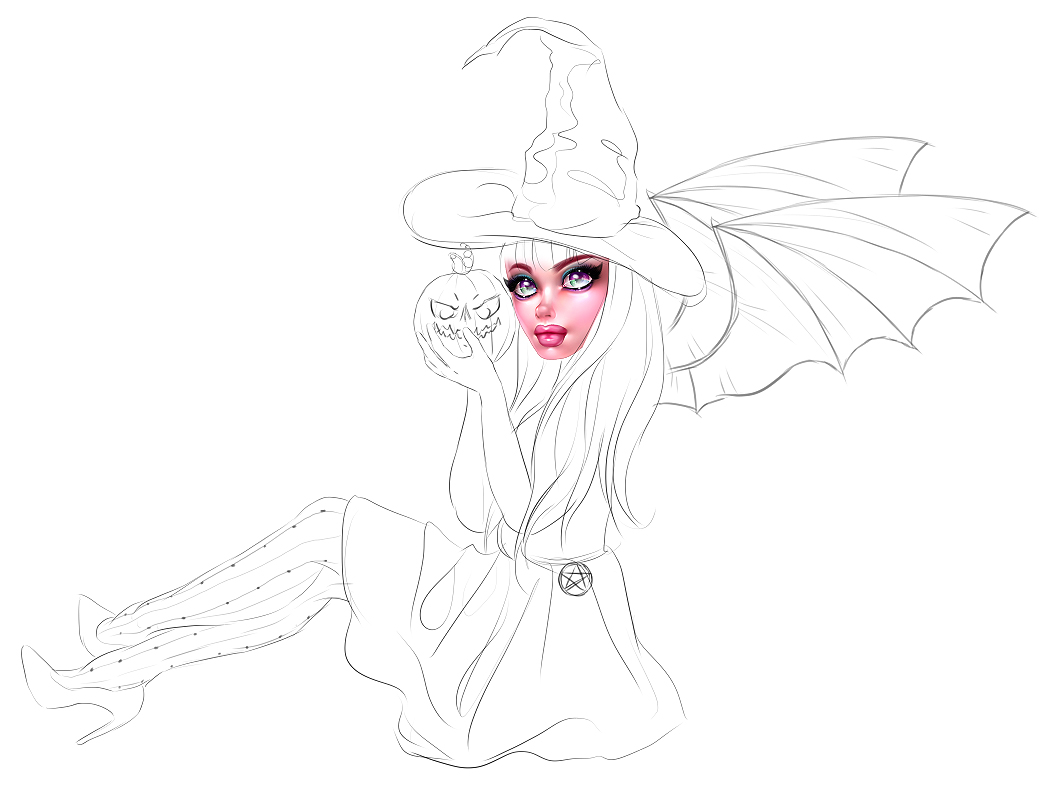 Hello friends.
New witch with her pumpkin.
There will be 2 options: Witch and Christmas
ACTIVE
16 September 2020
#1396
120$
1
Realtime info: 39$ out of 120$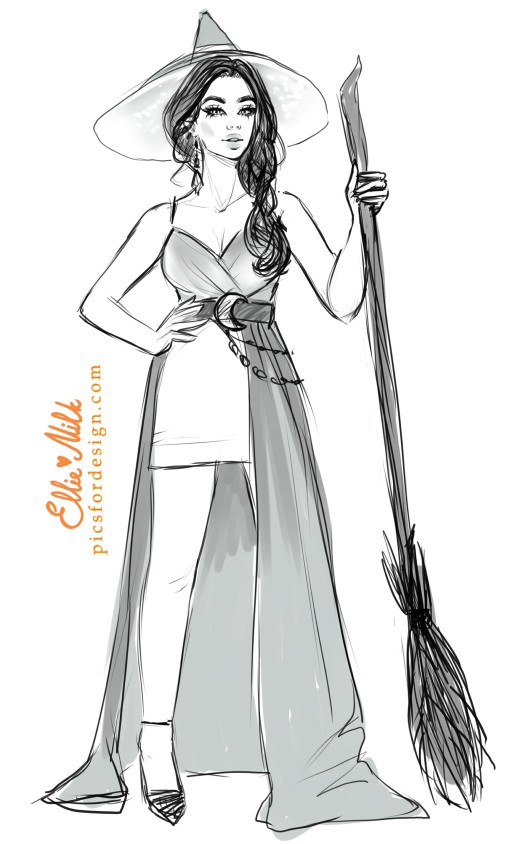 Beautiful! Charming! hat and broom on a separate layer, can you put a crow on your arm? I will be glad to your wishes!
ACTIVE
14 September 2020
#1394
111$
3
Realtime info: 48$ out of 111$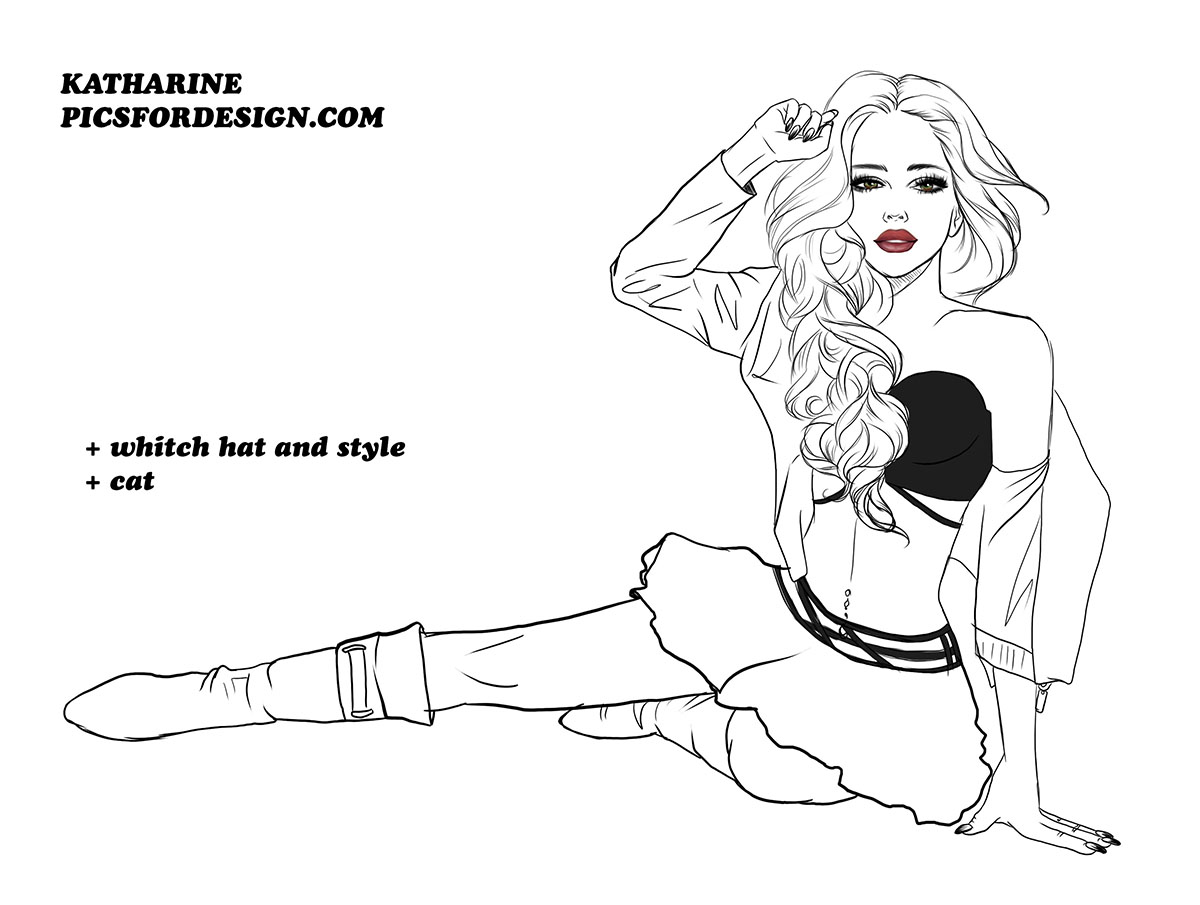 My new project is "The Girl with Charms". Layers of a girl and a witch. Different colors.
ACTIVE
12 September 2020
#1393
100$
3
Realtime info: 55$ out of 100$