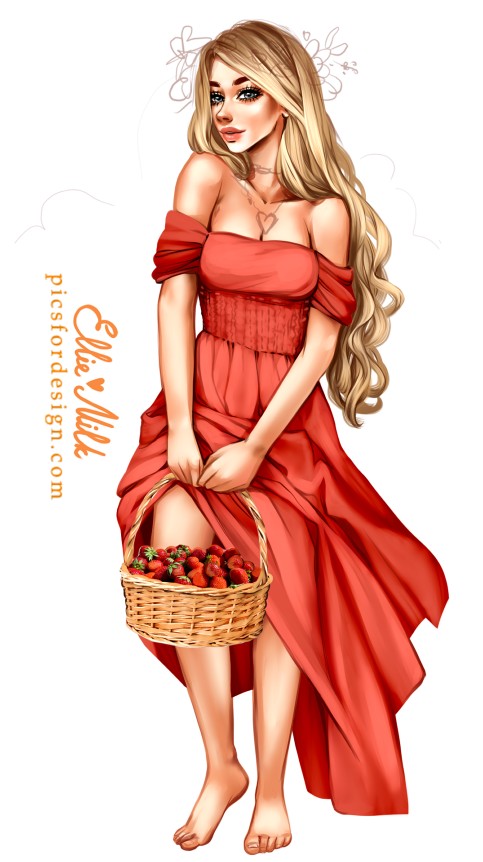 Fresh, summer and super cute!
Accessories on a separate layer.
I would be glad to hear your suggestions for color!
IN PROGRESS
3 June 2021
#1461
111$
3
Realtime info: 85$ out of 111$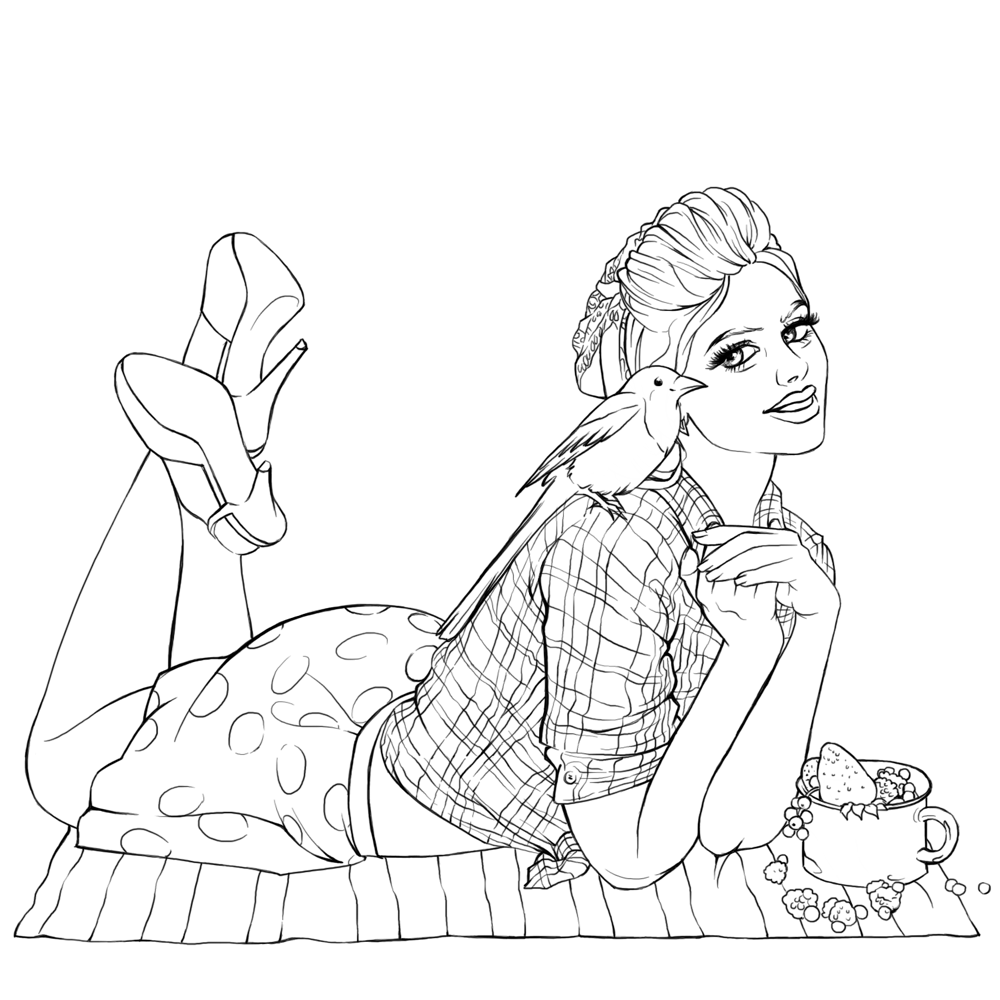 Hi everybody!
This is my new project "Danielle".
As always it will be in a big size and will have a lot of color variations. A beach blanket, a ball, sunglasses, a magpie, a cocktail and a cup with berries will be on separate layers.
I hope you will like it!
Have a wonderful day!
ACTIVE
2 June 2021
#1460
165$
4
Realtime info: 114$ out of 165$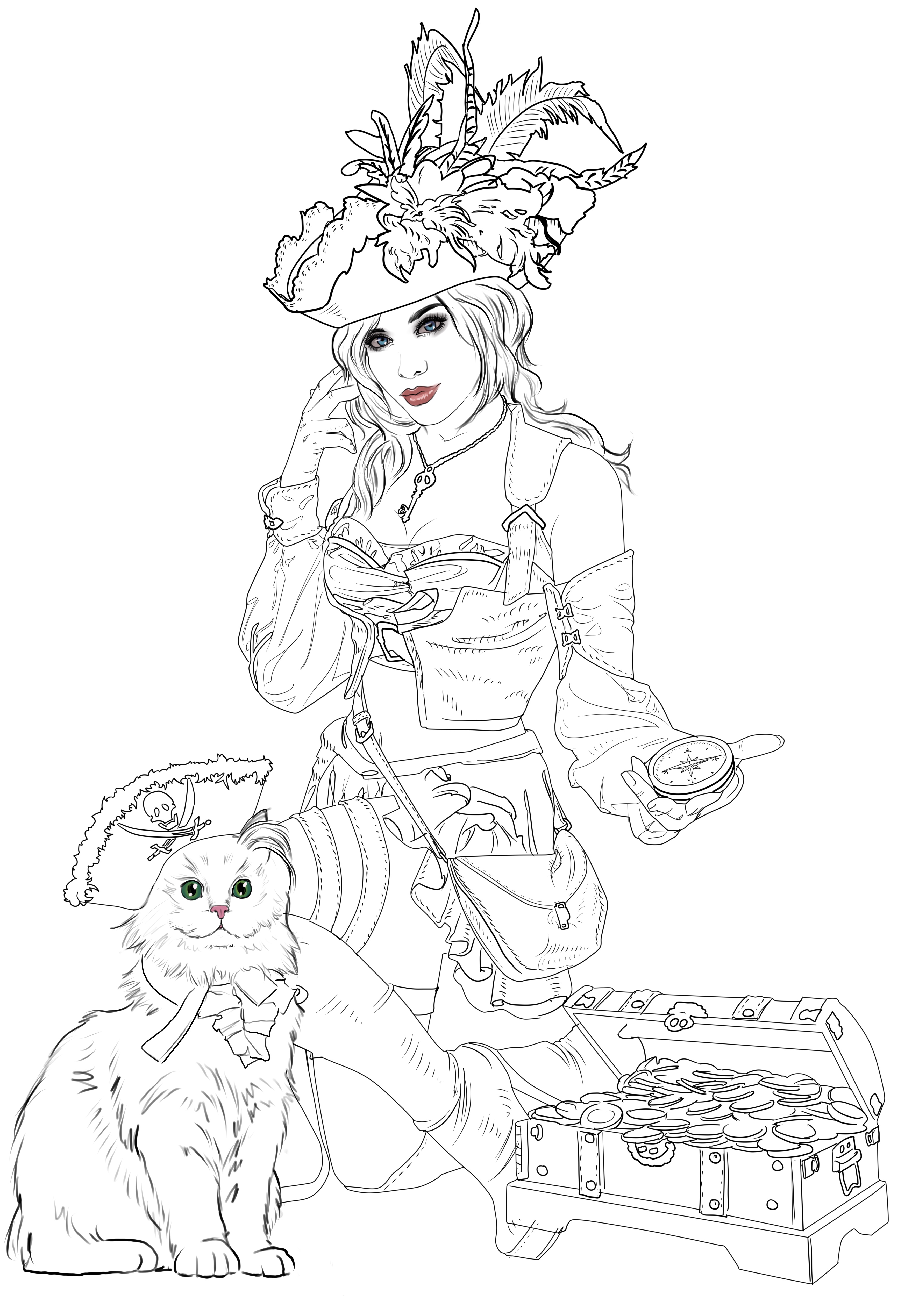 Hello everyone!
Here's my new project "Lost treasures".
Soon there will be new elements and colors.
Project will be in large size.
Cat, chest will be on separate layers.
I hope you will enjoy.
Waiting for your comments :)
IN PROGRESS
24 May 2021
#1458
150$
7
Realtime info: 134$ out of 150$