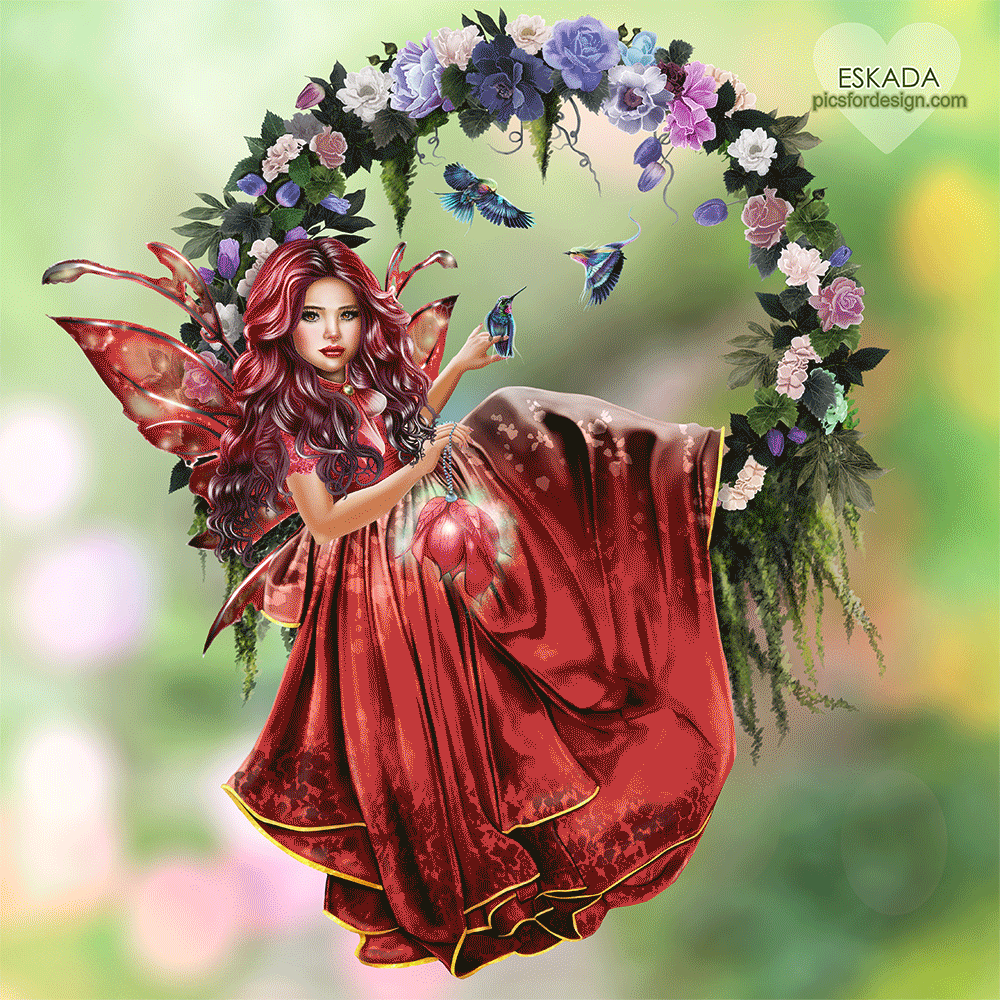 Hello, Friends! My spring project specially for you.
Project includes:
Swing with flowers
Fairy
Wings
Butterflies
Bird
Diadem
Fairy lantern
All on separate layers
Soon will be shown all parts and color variations.
COMPLETED
22 February 2018
#1134
150$
12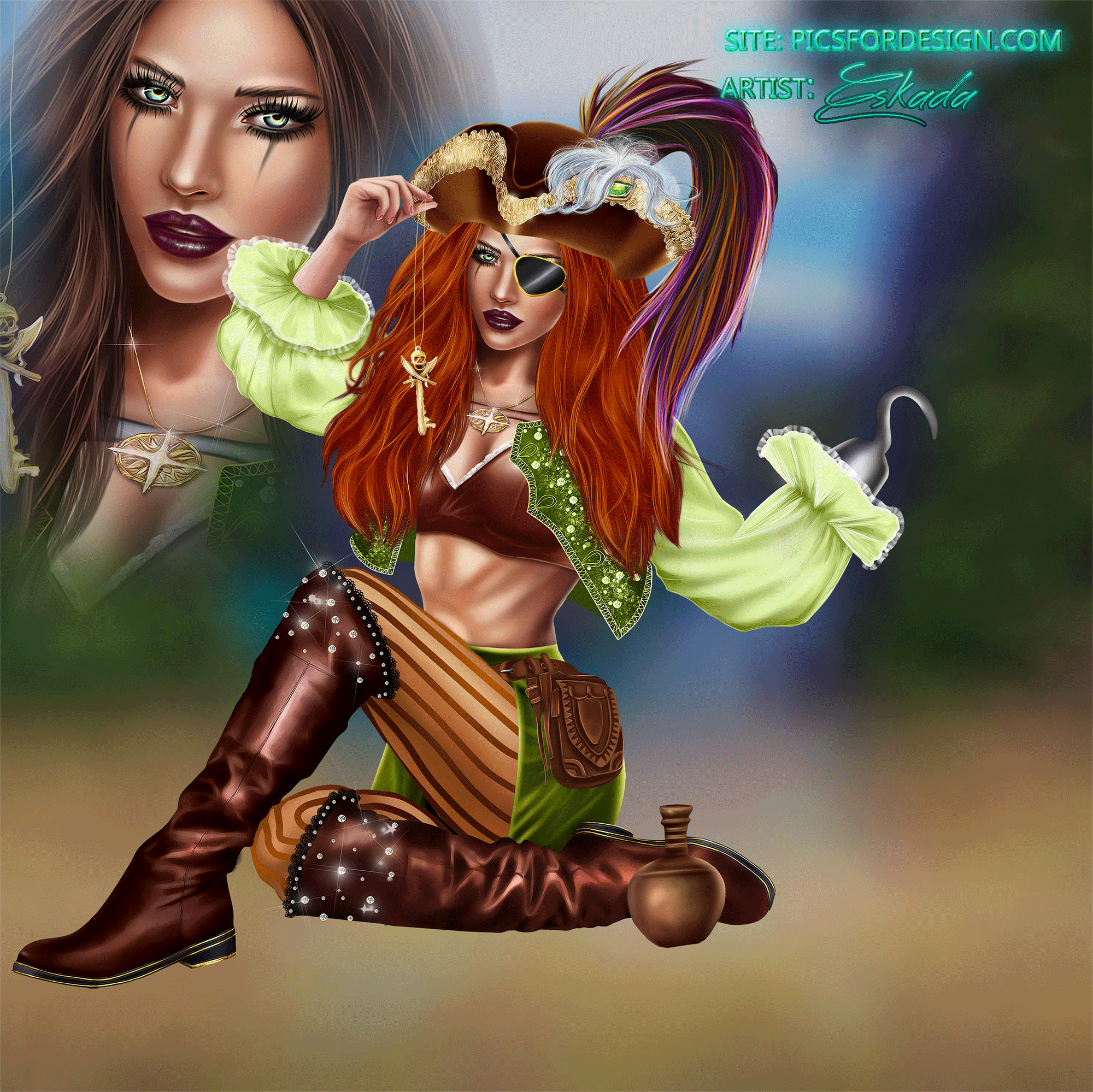 Hello, friends! My project with Pirate girl.
All аccessories will be separated, waiting for your ideas also.
COMPLETED
31 March 2017
#1038
150$
6