Megan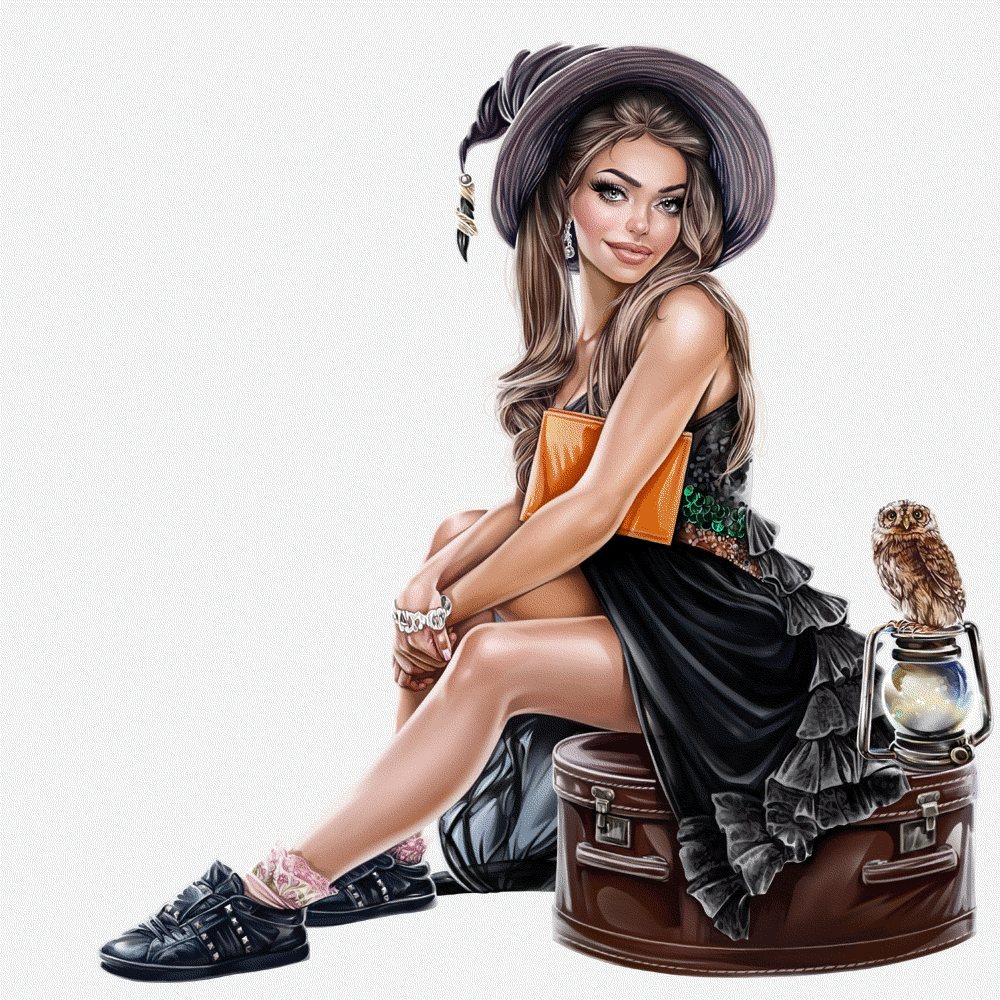 Hi everybody!
It's new project "Megan".
Tube will be in a big size and will have a lot of color variations.
An owl, a lamp, a suitcase, books and hats will be on separate layers.
Project will have variations - a girl and a witch.
I hope you love this artwork!
COMPLETED
18 August 2020
#1388
165$
7