Marisa with a kite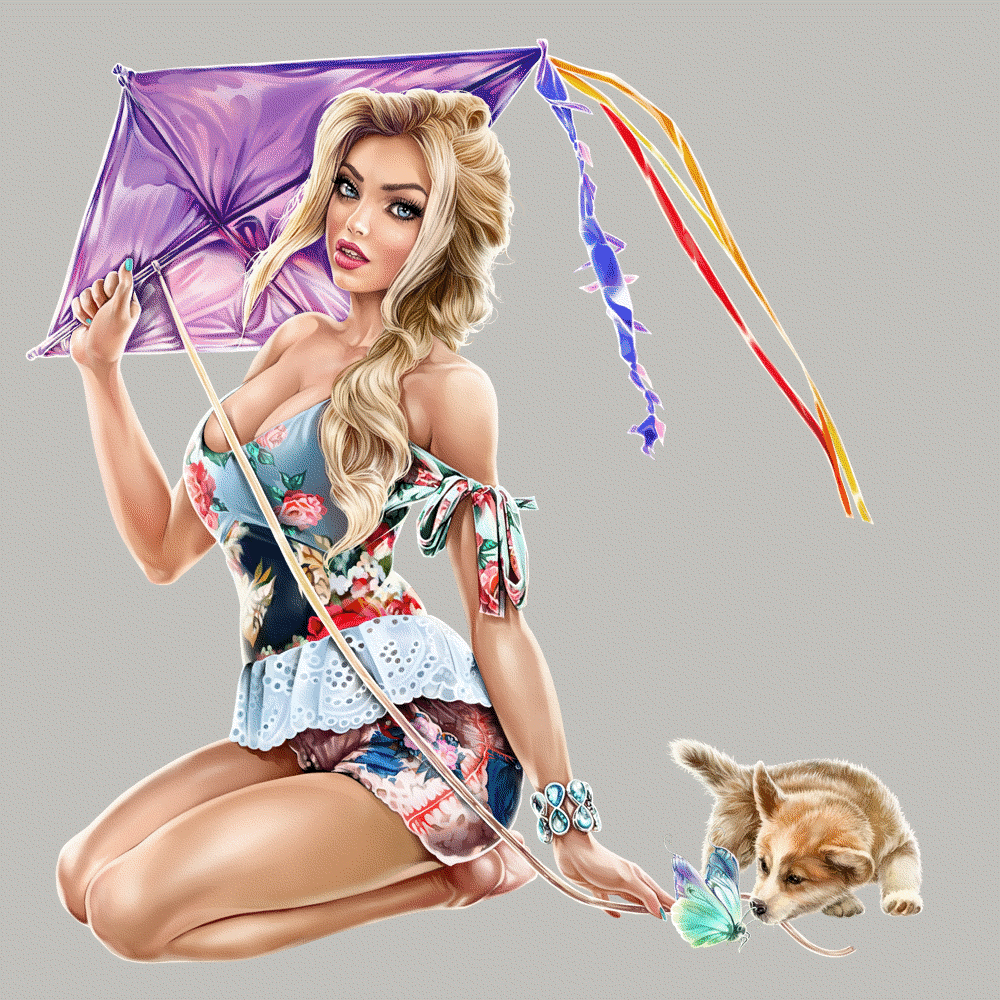 Hi everyone!
This is my new summer project "Marisa with a kite".
It will be in a large size and will have many color variations as always.
A puppy, a butterfly, a kite and flowers will be on separate layers.
I hope you will love that artwork.
Have a great day!
COMPLETED
5 July 2021
#1465
165$
4