Lotus Girl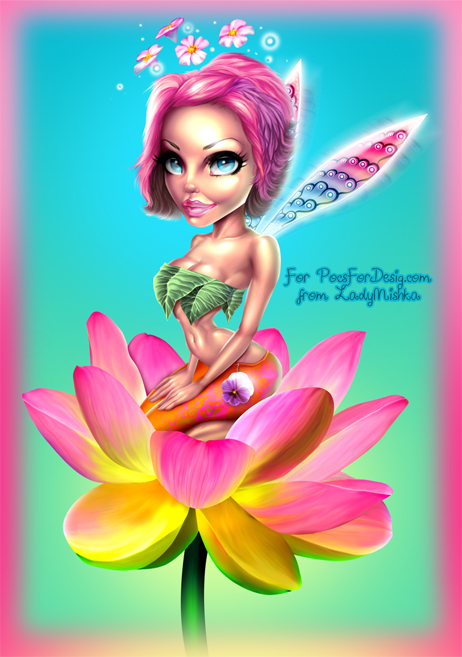 Love is like a lotus that originates from the mud but is not part of it. Love originates from sensuousness but is not it.
Love is the ultimate manifestation of the Divine in the Universe.
A 1000-petalled lotus is the symbol of the highest chakra of pure consciousness.
Let's all do our best to reach higher, hoping that this lotus will one day originate from our soul.
Part of the money gathered is intended for a charity fund "Give a life".
COMPLETED
28 March 2012
#264
200$
10