Knight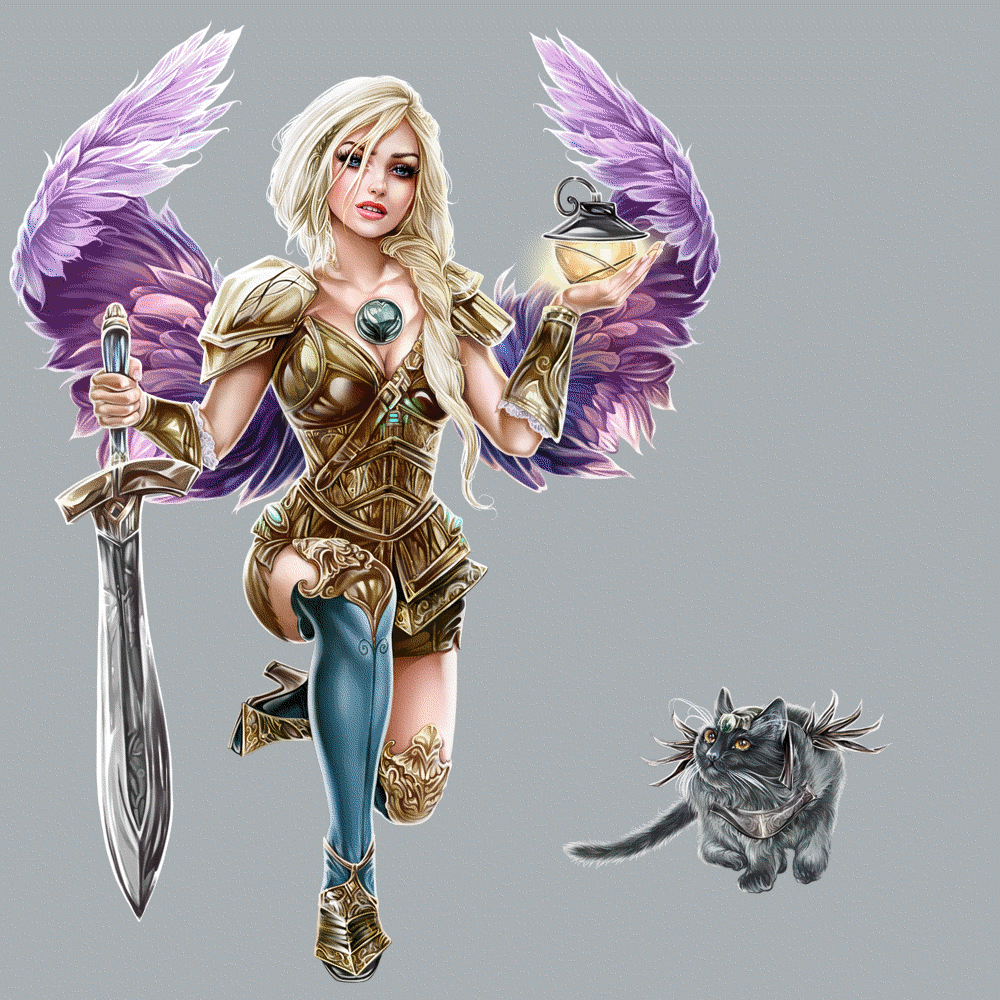 Hello everybody!
This is my new project "Knight".
The project will have a lot of separate layers and color variants.
It will be Hi-Res.
Wings, a cloak, roses, a castle, a lamp, tattoos, a cat and accessories for the cat will be on separate layers.
I hope you like it!
COMPLETED
20 June 2020
#1376
165$
3