Greta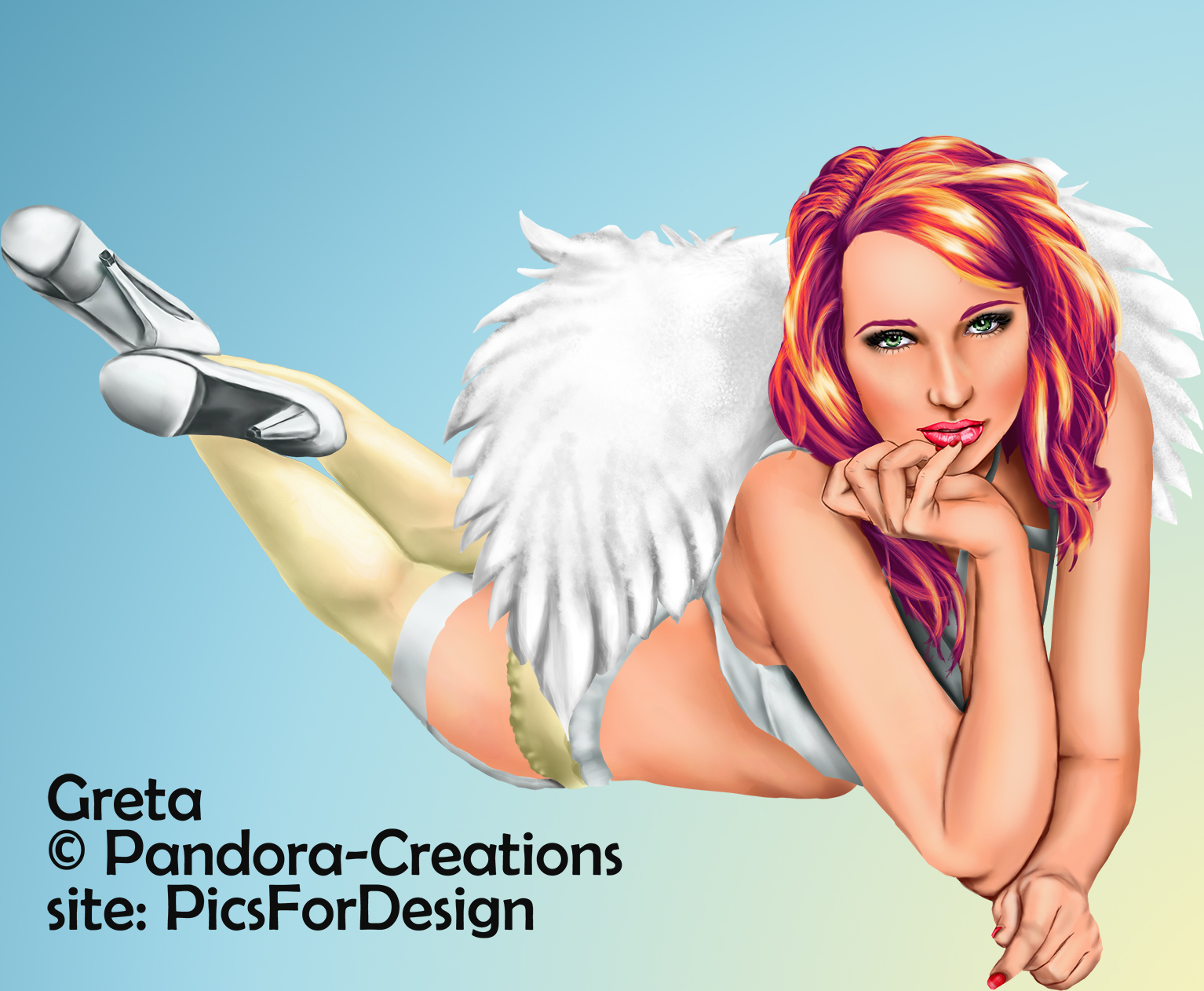 Hello!!
Here my new project. She is Greta, sexy and lovely.
She loves angelical world and Easter time, and she likes to dress up as an angel and bunny.
The project will have angel wings and Easter Bunny costume in separate layers. Next soon new preview for the elements.
I hope you like it.
Thank you!
COMPLETED
29 January 2017
#1016
60$
4