Girl from the North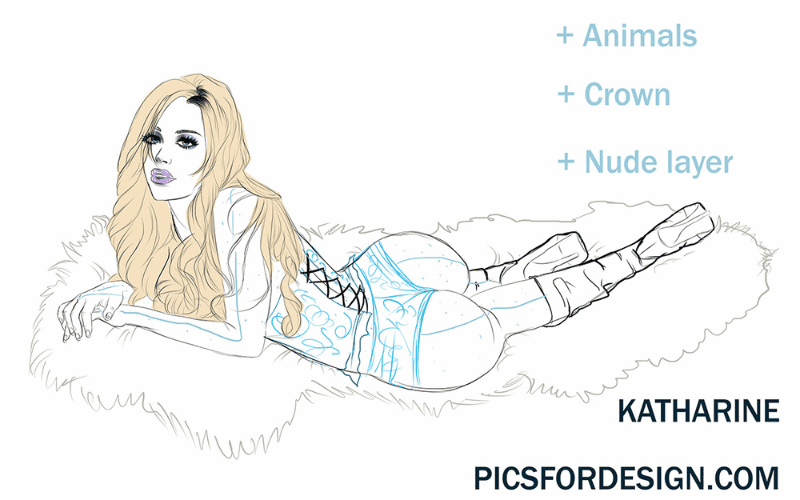 I offer you my new project "Girl from the North"
Large project. There will be a layer with a naked girl without clothes. Several color options. Girl and carpet on separate layers. There will also be layers with winter animals and a separate layer with the crown of the Winter Queen.
Waiting for your suggestions.
COMPLETED
22 October 2019
#1307
100$
1