Elven Rider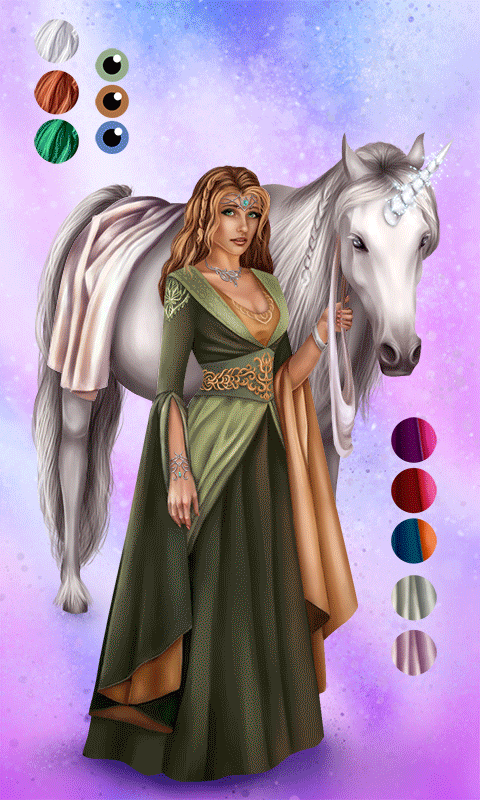 Let me introduce to you my new project!
This beautiful Elven Rider.
Will be layers with different dress colors. Also will be layer with one more dress, layers with unicorn and horse, layer with elven diadem and necklace. May be layer with a magic elven staff? All objects will be on separate layers.
I hope you like my new project!
COMPLETED
2 April 2018
#1145
100$
1