Charming bride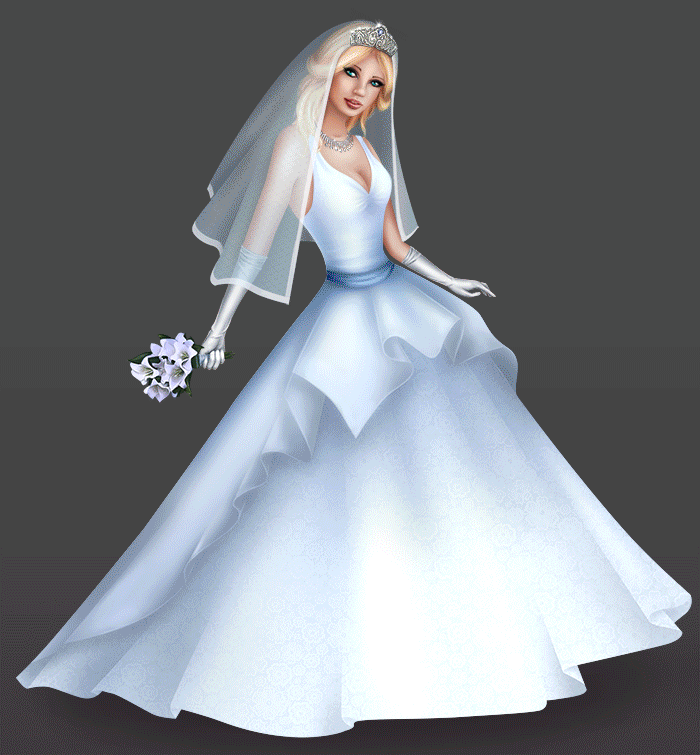 Let me introduce you to my new project!
I plan to make a couple of dresses and veil.
There will be several options for decorations - wreath, tiara, gloves, necklaces.
How about a princess from a fairy tale or a gothic vampire bride?
I hope you enjoy my new project!
Thank you!
COMPLETED
8 February 2016
#885
70$
8