Carly and Lulu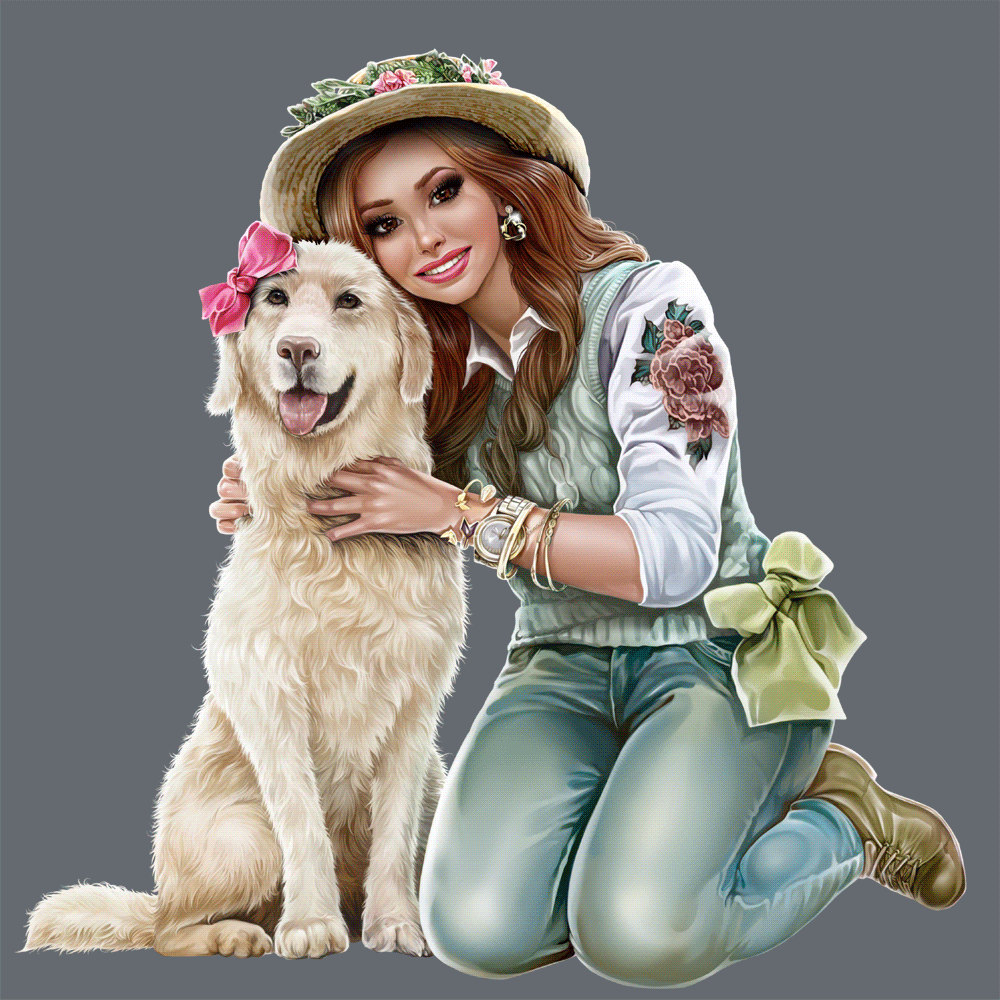 Hi friends!
It's new project "Carly and Lulu".
Dogs' toys, a bow, a collar, a hat, a bag will be on separate layers.
As always the project will be in a big size and will have a lot of color variants.
I hope you will like it.
Have a nice day!
COMPLETED
11 April 2021
#1450
165$
6