Candy girl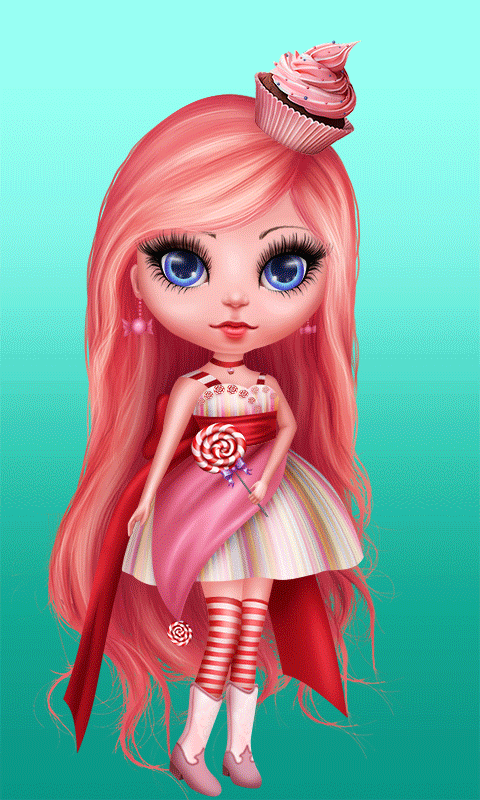 Let me introduce you to my new project!
This sweet baby doll Doreta.
I plan to make a couple of dresses with sweet candy, cupcakes and chocolate.
I'll make the dress for Valentine's Day - pink with red hearts on dress.
I hope you enjoy my new project!
Thank you!
COMPLETED
13 January 2016
#878
60$
5