Betty in the mouse hairdresser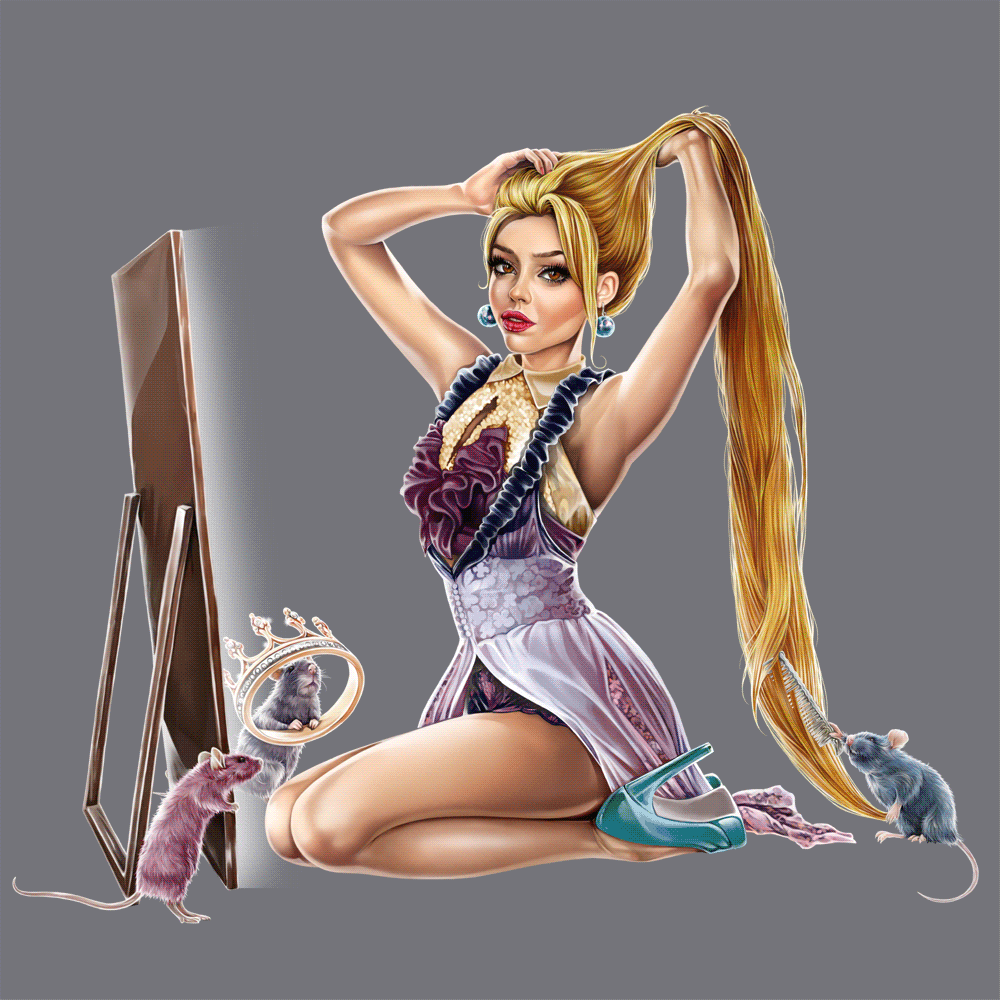 Hello everybody!
It's a new project "Betty at a mouse hair salon".
The project as always will be in a big size and will have a lot of color variations.
A mouse with a mirror, a mouse with a comb, a mouse with a crown, additional girl's clothes will be on separate layers.
I hope you will like this project!
COMPLETED
27 January 2021
#1430
165$
5