Becky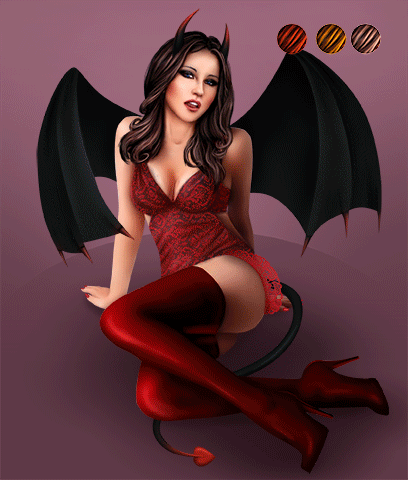 Good afternoon!
Let me introduce you to my new project.
This beautiful woman name is Becky.
I plan to do a lot of layers with different attributes to it.
There is a layer with wings, horns and tail demon.
Layer with angel wings.
Layer with Christmas outfit.
All objects will have several colors and are on separate layers - you can combine them as you want.
If you have any suggestions for outfits Becky, I am happy to fulfill them!
COMPLETED
9 November 2015
#860
80$
4