Ariana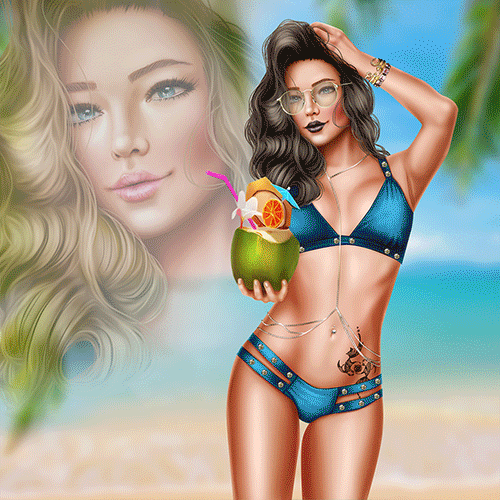 Hello, friends!
My new project Ariana.
It includes:
- two variants of hands (with parrot and with coconut cocktail),
- different accessories on separate layers (sunglasses, jewelry on neck and body, bracelets),
- pareo on separate layer.
Also will be glad to hear any wishes about new details.
Hope, you will like it!
COMPLETED
28 June 2018
#1176
150$
6