Ella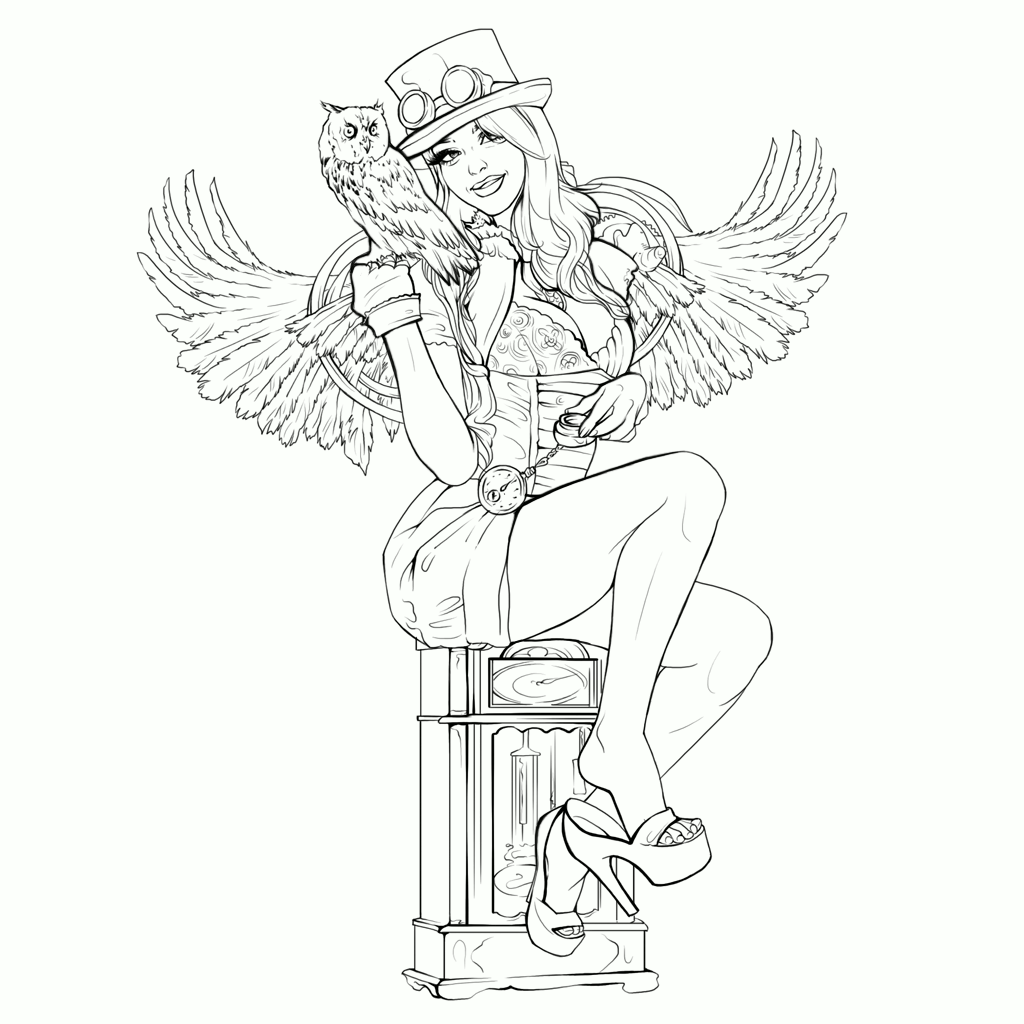 Hello everyone!
I want to introduce you my new project "Ella".
Ella is a watchmaker.
Wings, a watch, a key, a magnifier, glasses, a hat, a cane, a fan and an owl will be on separate layers.
Project will have a lot of color variations and many layers.
I hope you will love this project!
COMPLETED
9 July 2019
#1281
165$
0