Mila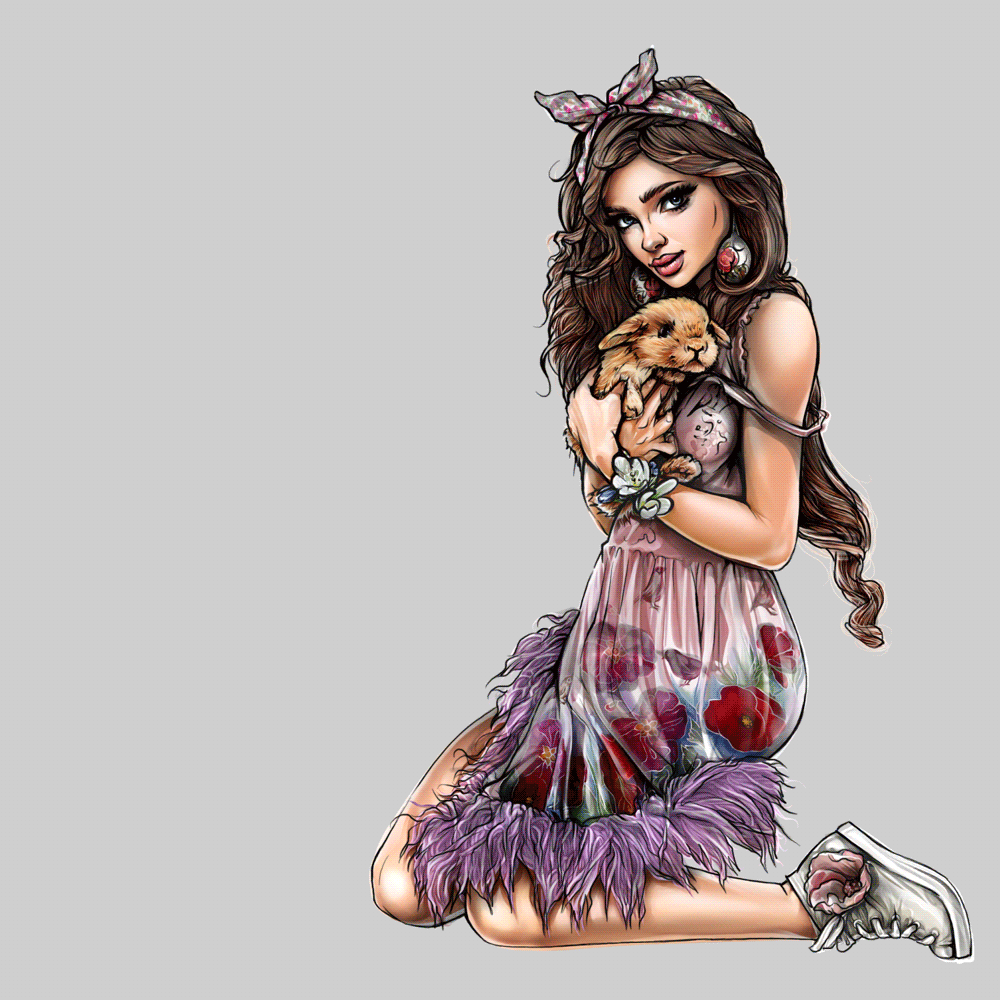 Hi everybody!
It's my new project "Mila".
This project is dedicated to Easter.
As always it'll be in a big size and will have a lot of color variations.
Easter baskets, rabbits, eggs in the grass will be on separate layers.
I hope you will like it!
Have a wonderful spring!
COMPLETED
7 March 2021
#1444
165$
11