Amy Redhead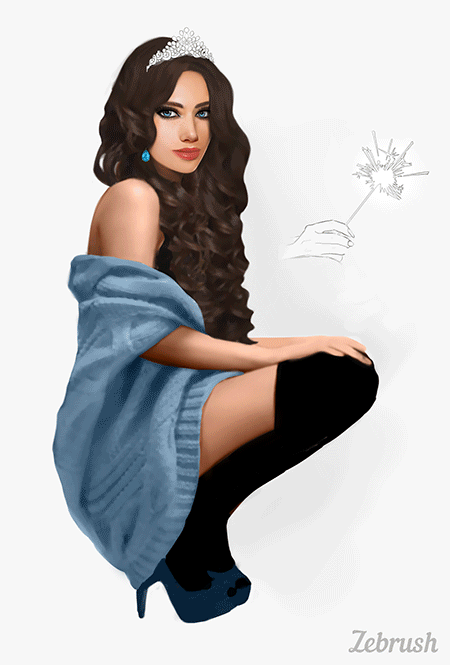 Hi everyone!
Here is my new project, a cute girl with rowan in her hands.
Just want to create smth warm for this fall :)
Originally she is redhead and has beautiful freckles, but of course I'll add layers with different hair color (and eyes). Maybe you'd like to see something else in her hands?
I would love to hear what you think about her in comments! xoxo
COMPLETED
29 September 2015
#840
180$
11