pirate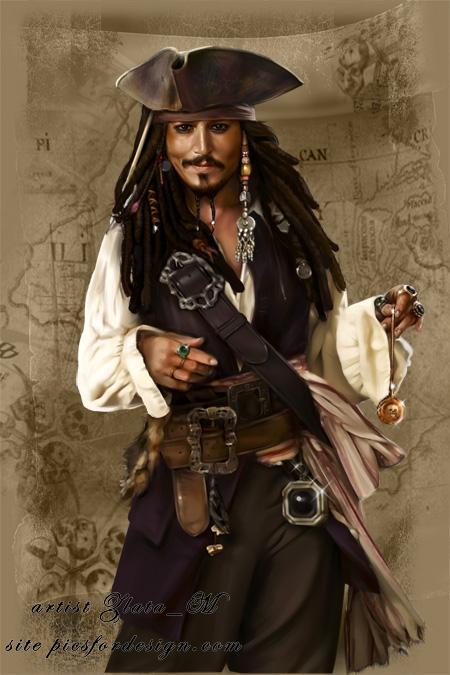 Please welcome, Johnny The Merry Pirate!
I think he has tricky grin on his face, the hat is removed, and of course a lot of shiny coins and various accessories that he loves so much).
Zlata
COMPLETED
1 November 2011
#155
170$
25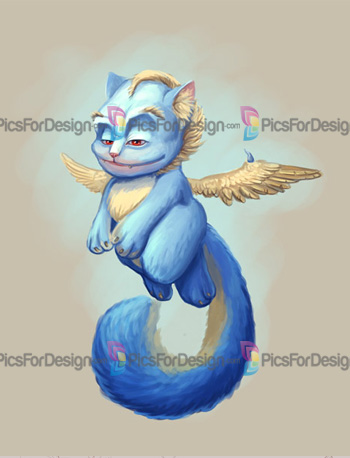 Hello everyone! My name is Alexandra and I am from Saint Petersburg. I love drawing animals from a new angle, just the way I see them – in a creative and cute way. I would like to offer a picture of a stylish emoticat. We can start with just one this time, but I have more ideas for other cats too! These cats can help you express your emotions, because they are emoticats. You can suggest your variants, how you want them to be. I am thinking, the cat within this project is in emo style, and in future I could make other ones goth style, and maybe even a pirate cat. What do you think?
COMPLETED
10 August 2011
#60
50$
7