emo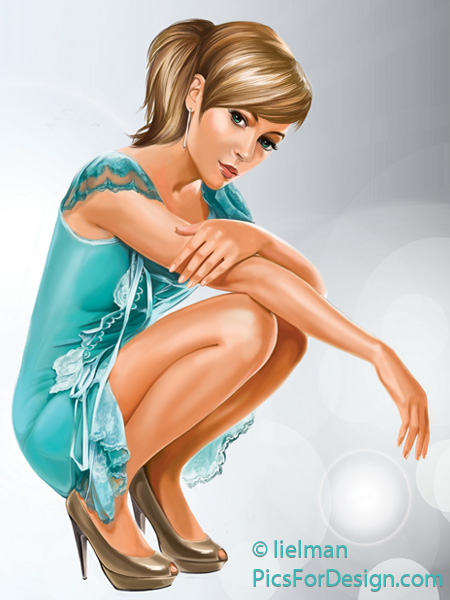 This beautiful girl wears a silk dress with lace.
Dress is colored in azure or crimson, hair is blond or dark.
Her big thoughtful eyes may be dark or green, what do you think?
COMPLETED
17 March 2012
#256
150$
18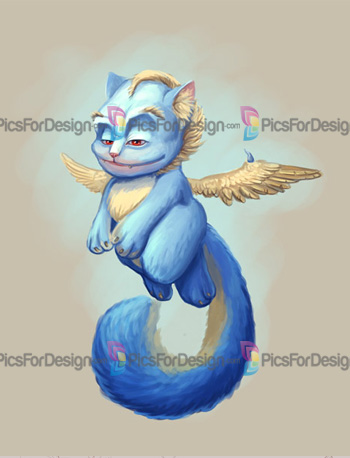 Hello everyone! My name is Alexandra and I am from Saint Petersburg. I love drawing animals from a new angle, just the way I see them – in a creative and cute way. I would like to offer a picture of a stylish emoticat. We can start with just one this time, but I have more ideas for other cats too! These cats can help you express your emotions, because they are emoticats. You can suggest your variants, how you want them to be. I am thinking, the cat within this project is in emo style, and in future I could make other ones goth style, and maybe even a pirate cat. What do you think?
COMPLETED
10 August 2011
#60
50$
7