Santa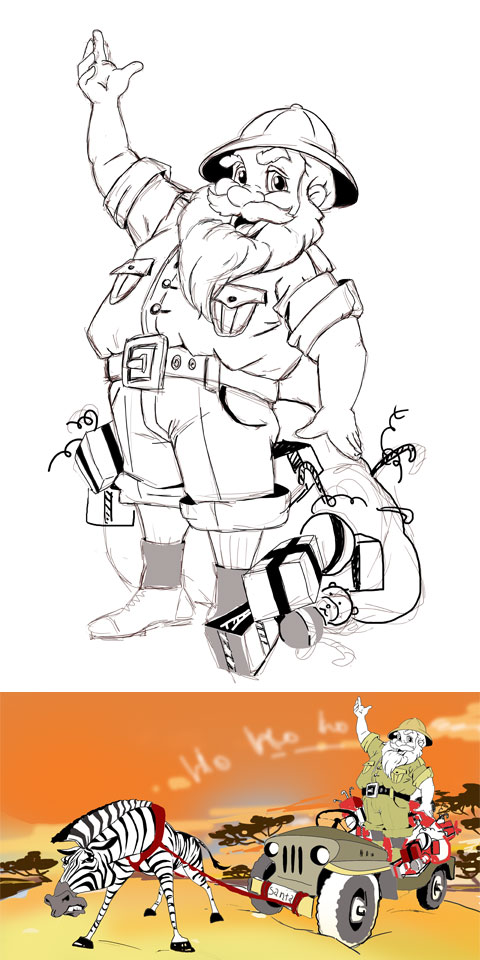 Let me introduce my new illustration Santa in Africa. Not only is it a fine character to work with, but also a neat storyline.
Project particulates get a PSD file with Santa wearing a safari costume, on transparent background + a 1900X1080 JPG illustration dedicated to the same topic.
I am planning to do an entire collection of these illustrations, with
Santa traveling different countries. Will be happy to hear your ideas
and suggestions for other countries.
CANCELED
9 December 2012
#391
300$
5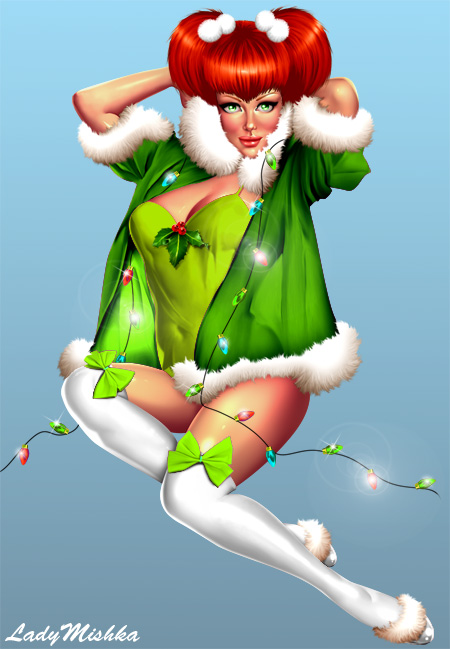 Hi friends! The Xmas season is on and I thought Santa deserves a lovely young assistant. This girl's name is Holly. She will be available at three color variations: blonde, redhead and brunette with dark skin.
I am sure it will become a great gift for your friends! I will make it glow on a separate layer, and you can do animation too!
COMPLETED
8 November 2011
#168
150$
7