Wild witch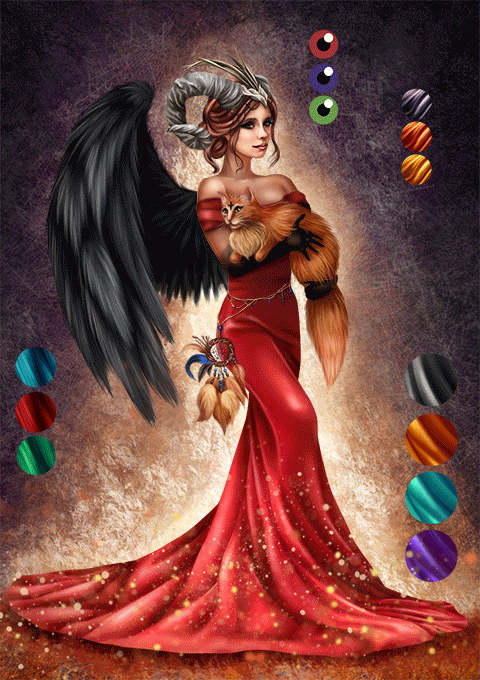 Let me introduce to you my new project!
This is dangerous Wild Witch!
Will be layers with different dress and hair colors. Also will be layer with costume of wild witch with wing, layer with costume of forest witch with crown of branches and layer with ordinary woman.
All objects will be on separate layers.
I hope you like my new project!
COMPLETED
27 September 2018
#1205
95$
7