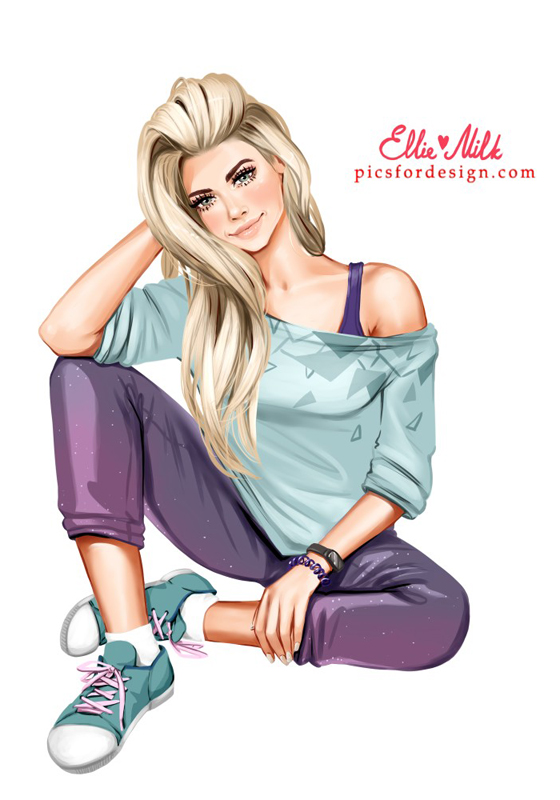 This cutie loves sports)
IN PROGRESS
28 February 2019
#1243
100$
0
Realtime info: 62$ out of 100$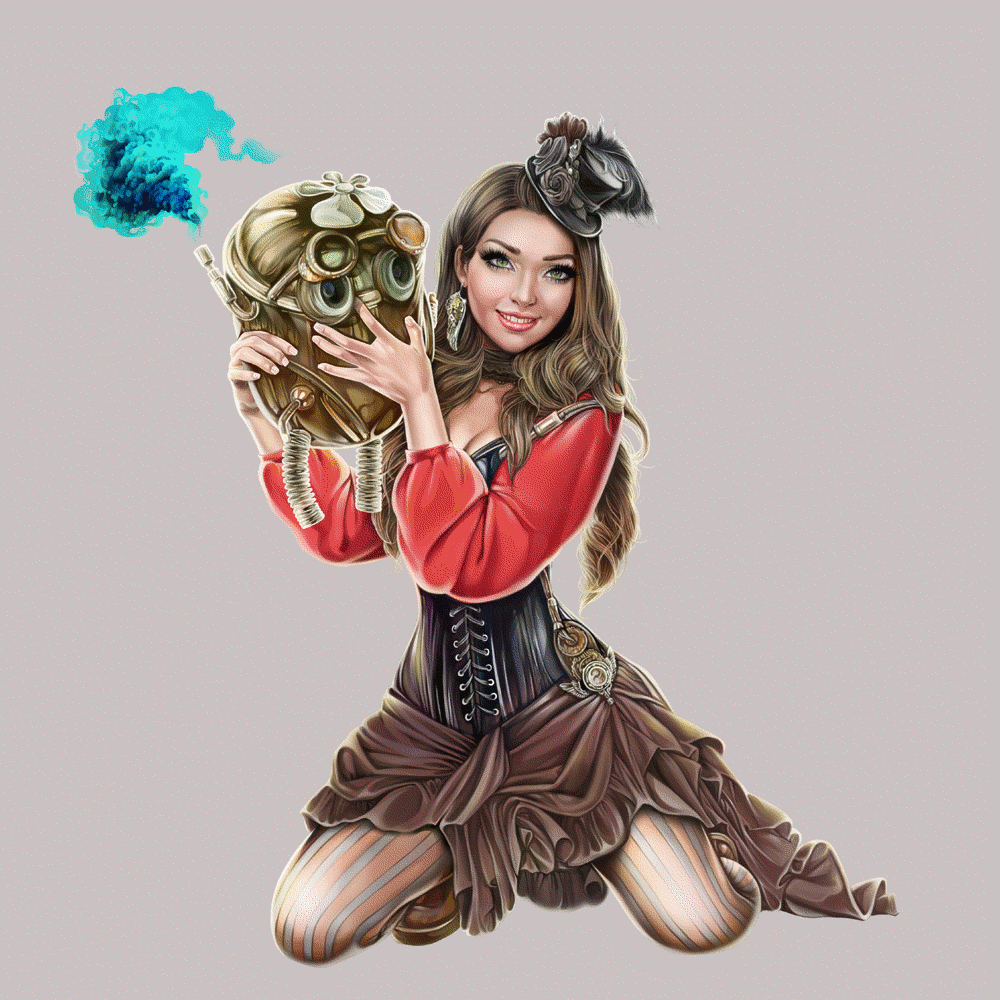 Hello everybody!
This is new project "Steampunk Kira"
The project will be in a big size and will have different color variations.
A robot, a monkey, a hat and a musical instrument will be on separate layers.
I hope you will like it!
IN PROGRESS
24 February 2019
#1242
165$
2
Realtime info: 133$ out of 165$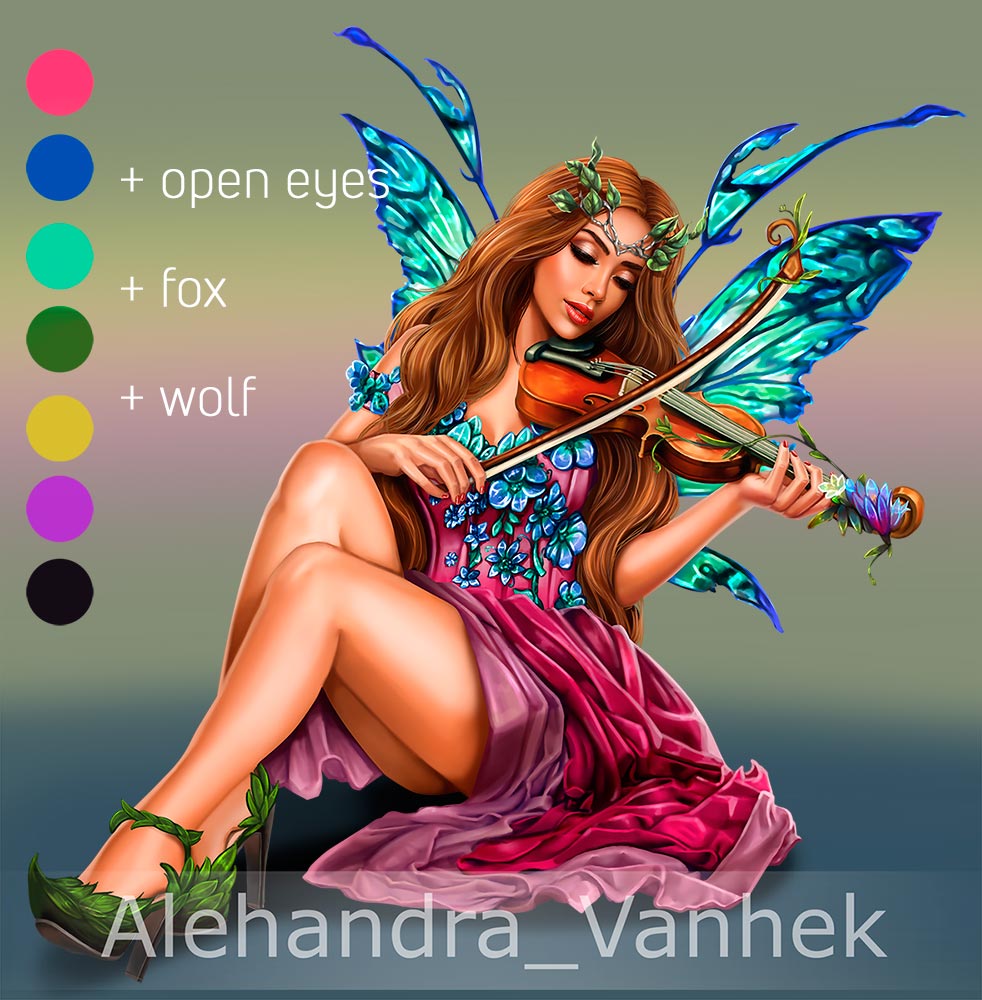 Hello everyone!
Here's my new project "Forest violin".
Soon there will be new elements and colors. Project will be in large size.
Wings, fox and crown will be on separate layers.
I hope you will enjoy.
Waiting for your comments :)
IN PROGRESS
22 February 2019
#1241
165$
3
Realtime info: 137$ out of 165$