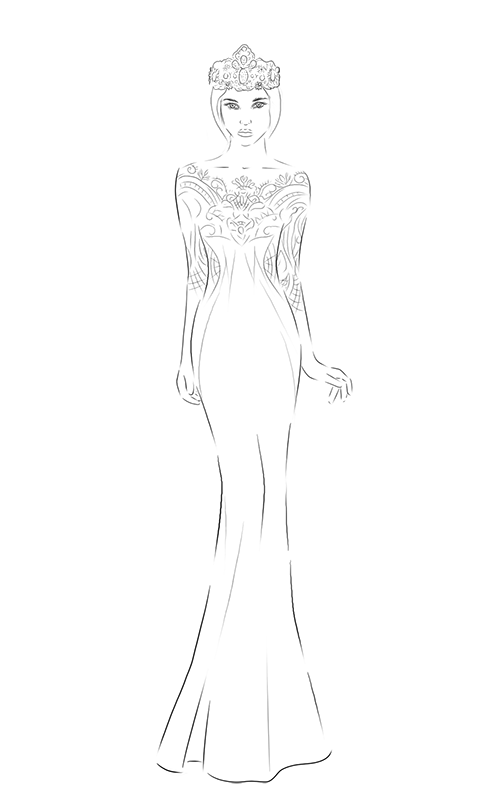 Let me introduce to you my new project!
This is a beautiful Queen.
Will be the black Queen layer with black lace dress, a white Queen layer with white dress, also I have an idea to make a layer with a luminous neon dress!
There will be various crowns on separate layers.
Maybe make a layer with long hair?
I hope you like my new project!
ACTIVE
12 April 2017
#1045
60$
1
Realtime info: 41$ out of 60$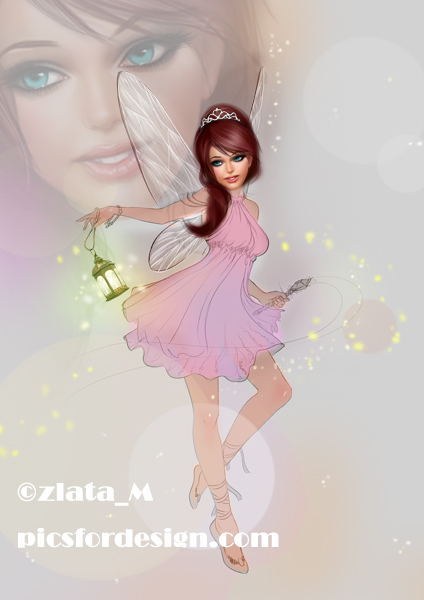 Light hair,soft pink and soft blue- yes or no?
ACTIVE
7 April 2017
#1043
230$
7
Realtime info: 115.77$ out of 230$