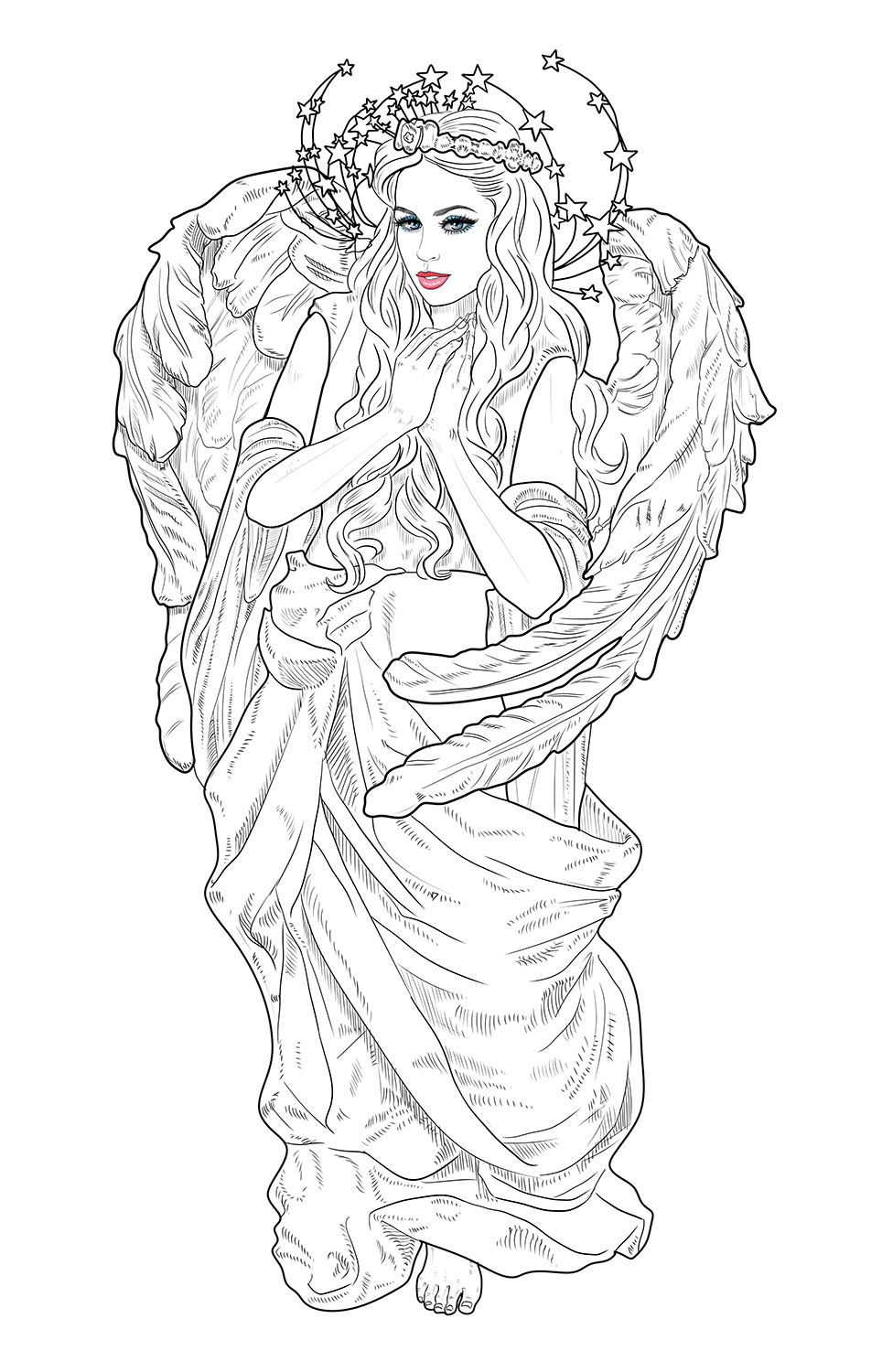 Hello everyone!
Here's my new project "Christmas angel".
Soon there will be new elements and colors. Project will be in large size.
Wings, lilies, christmas wreath will be on separate layers.
Waiting for your comments.
I hope you will enjoy :)
ACTIVE
13 November 2018
#1213
160$
0
Realtime info: 26$ out of 160$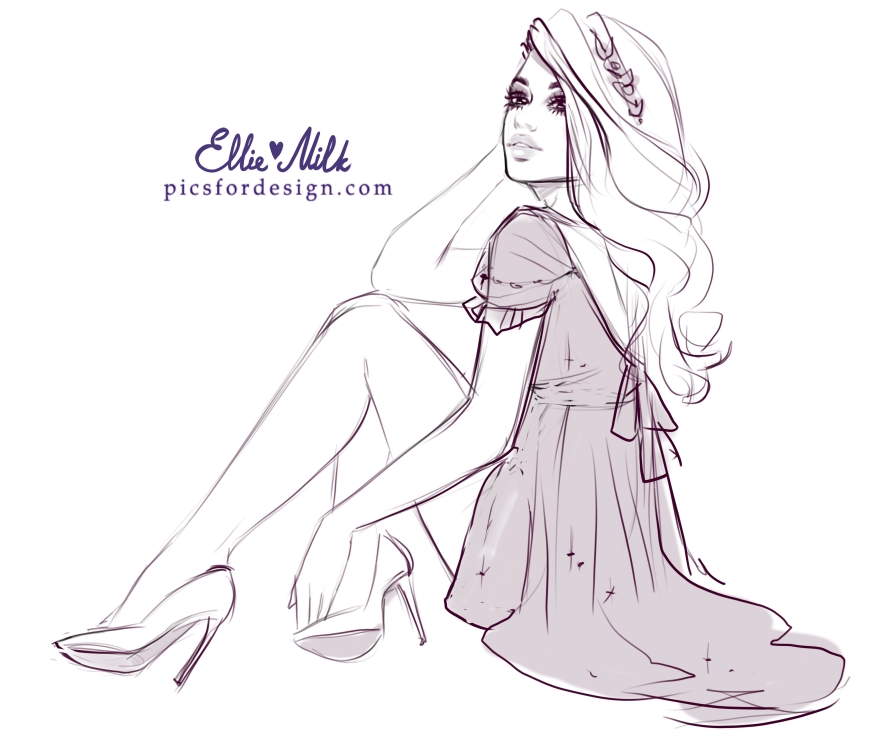 Shining! Inspiring!
ACTIVE
10 November 2018
#1212
100$
0
Realtime info: 35$ out of 100$