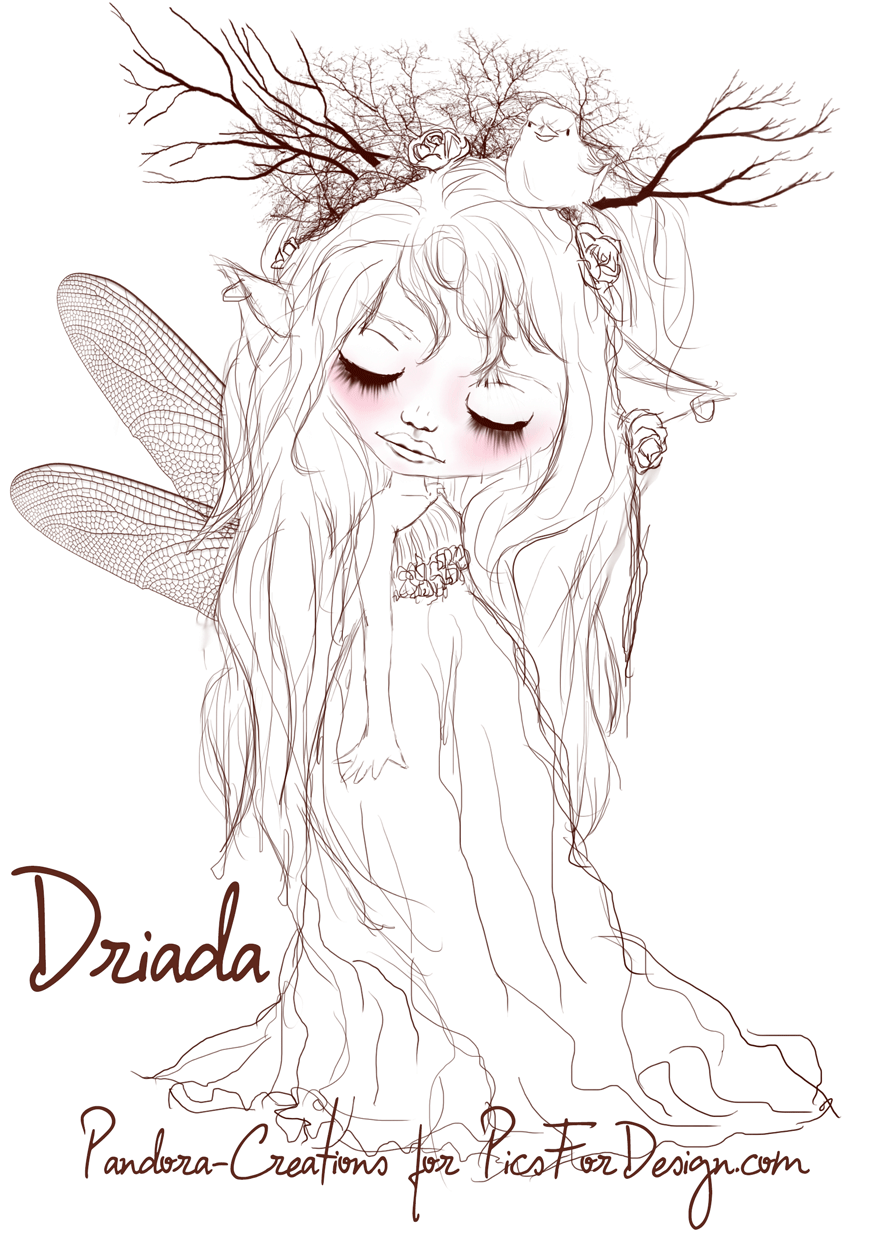 Hello!!
Please, take a look to my new Project. She is a dryad, a tree nymph or tree spirit. She will have her wings, head's flowers, bird and tree crown removable.
Have you seen her eyes? She will have the 2 positions, open and closed eyes.
ACTIVE
19 June 2017
#1075
60$
1
Realtime info: 44$ out of 60$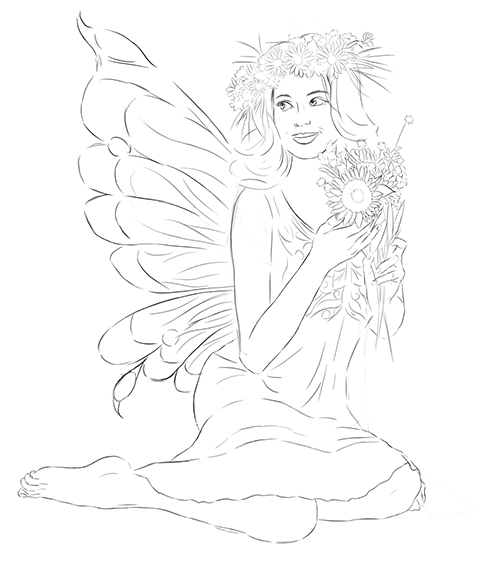 Let me introduce to you my new project!
This is a Summer fairy.
Will be the layer with a fairy - wings and flowers, a layer with a simple girl in a summer dress and a summer layer with glasses and ice cream
Maybe make a layer with birds in hand and in air?
I hope you like my new project!
ACTIVE
15 June 2017
#1074
60$
1
Realtime info: 56$ out of 60$