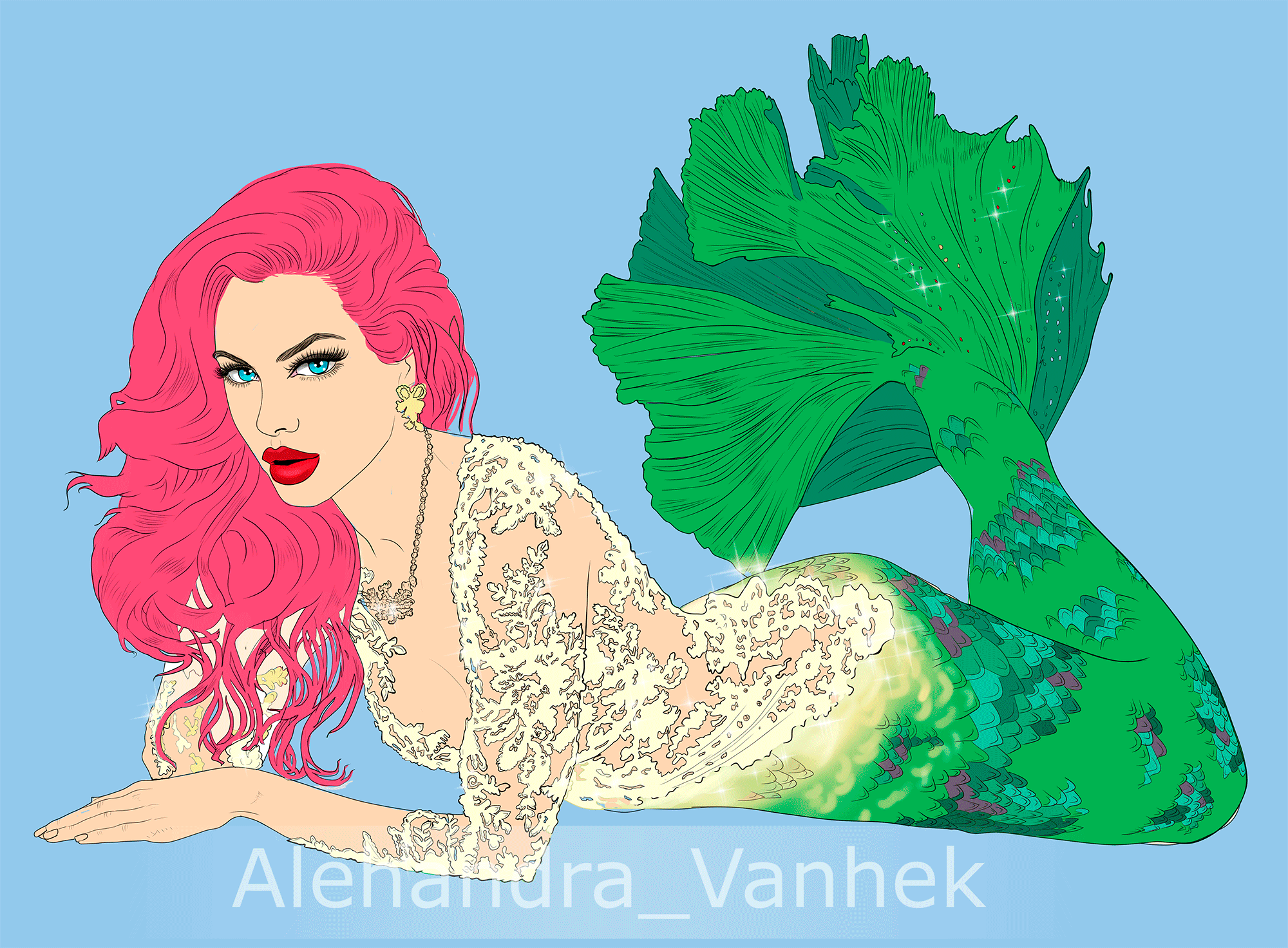 Hello everyone!
Here's my new project "Gorgeous mermaid".
Soon there will be new elements and colors. Project will be in large size.
The tail and crown will be on separate layer.
I hope you will enjoy :)
ACTIVE
16 May 2018
#1161
170$
1
Realtime info: 87$ out of 170$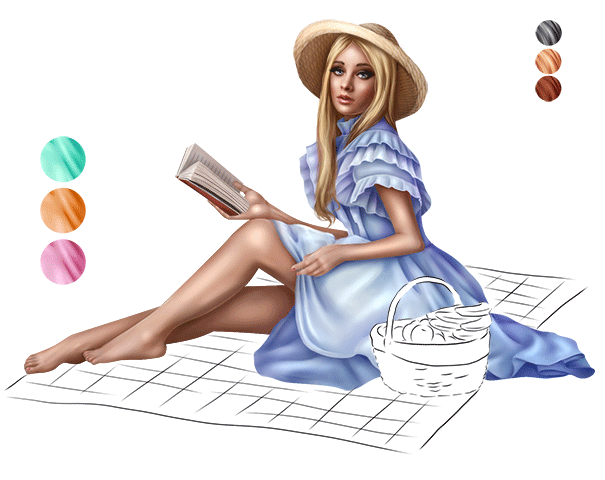 Let me introduce to you my new project!
This beautiful summer woman.
Will be layers with different dress and hair colors. Also will be layer with luxurious hairstyle, straw hat, ice cream, book and butterfly. All objects will be on separate layers.
I hope you like my new project!
ACTIVE
4 May 2018
#1157
70$
2
Realtime info: 64$ out of 70$