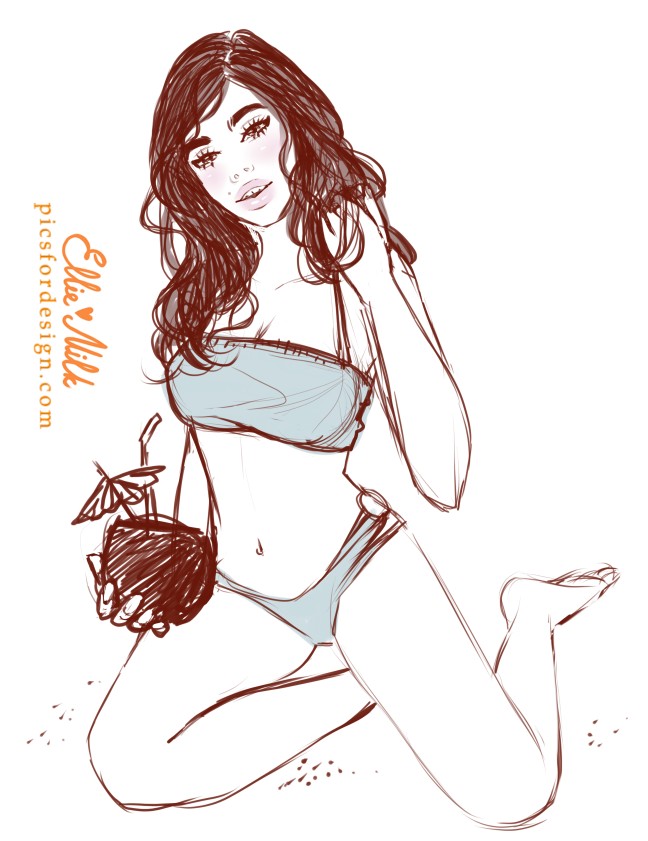 Summer mood! Can add sunglasses? A hat? I will be glad to hear your ideas!
ACTIVE
7 July 2020
#1380
111$
1
Realtime info: 9$ out of 111$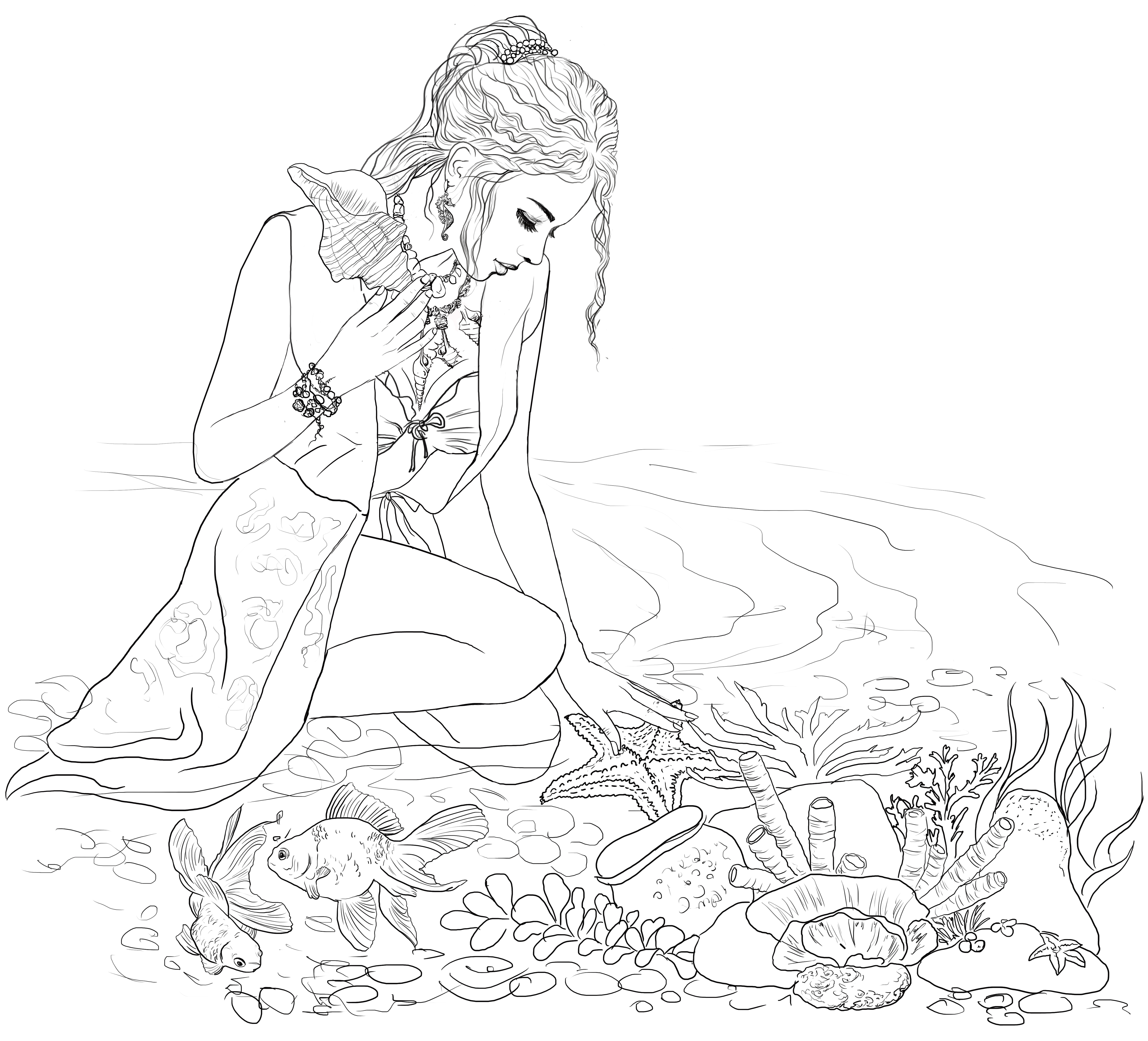 Hello everyone!
This is a new theme "" Marilyn ''
In this project, a beautiful girl will be presented surrounded by a diverse marine fauna as well as different color variations.
I hope, you like it!
ACTIVE
25 June 2020
#1378
150$
3
Realtime info: 110$ out of 150$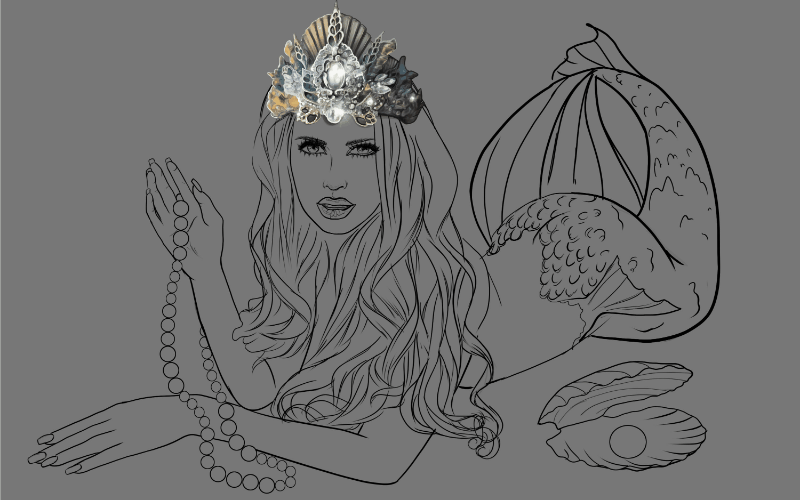 Hi friends! My new project is "Mistress of pearls."
Crown on a separate layer. Layers with tail and legs.
ACTIVE
17 June 2020
#1373
100$
3
Realtime info: 55$ out of 100$