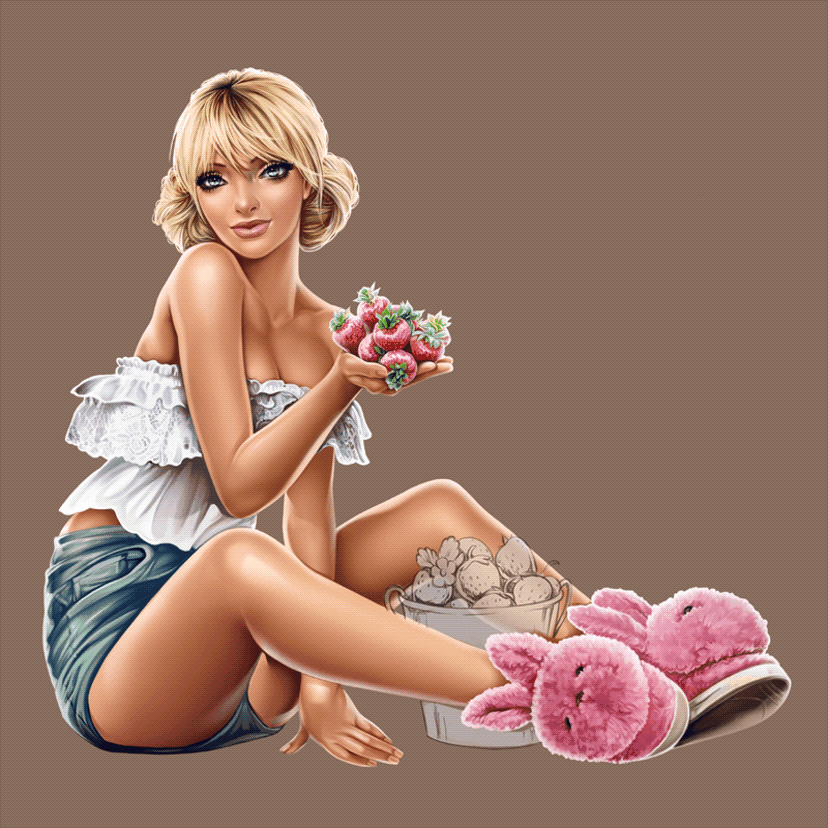 Hello everybody!
My new project "Summer time".
Tube will be in large size, will have a lot of color variants and some details.
I hope you will like it.
Have a wonderful time!
IN PROGRESS
11 May 2018
#1159
165$
5
Realtime info: 125$ out of 165$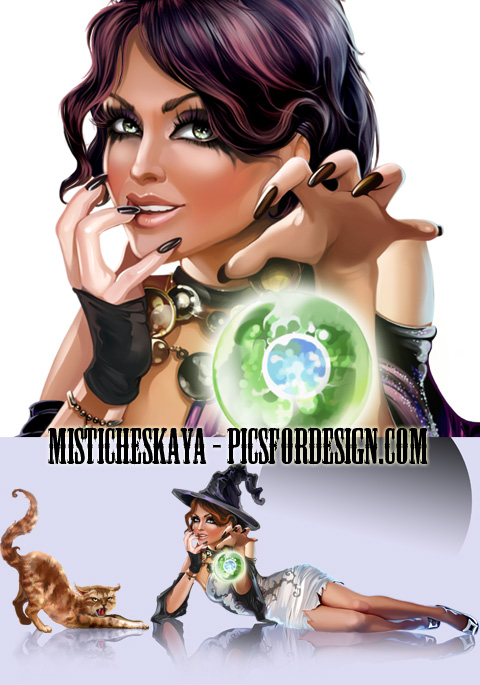 Exclusive project created based on the ideas and wishes of maxsilverhammer, PFD's Prepaid Project VIP Investor and the winner of the Big Summer Challenge.

A picture of a witch & cat with crystal ball on separate layer. The witch will have red hair, the cat is tabby (orange and cream) with golden eyes + another variant.
COMPLETED
18 September 2012
#360
200$
17