Miranda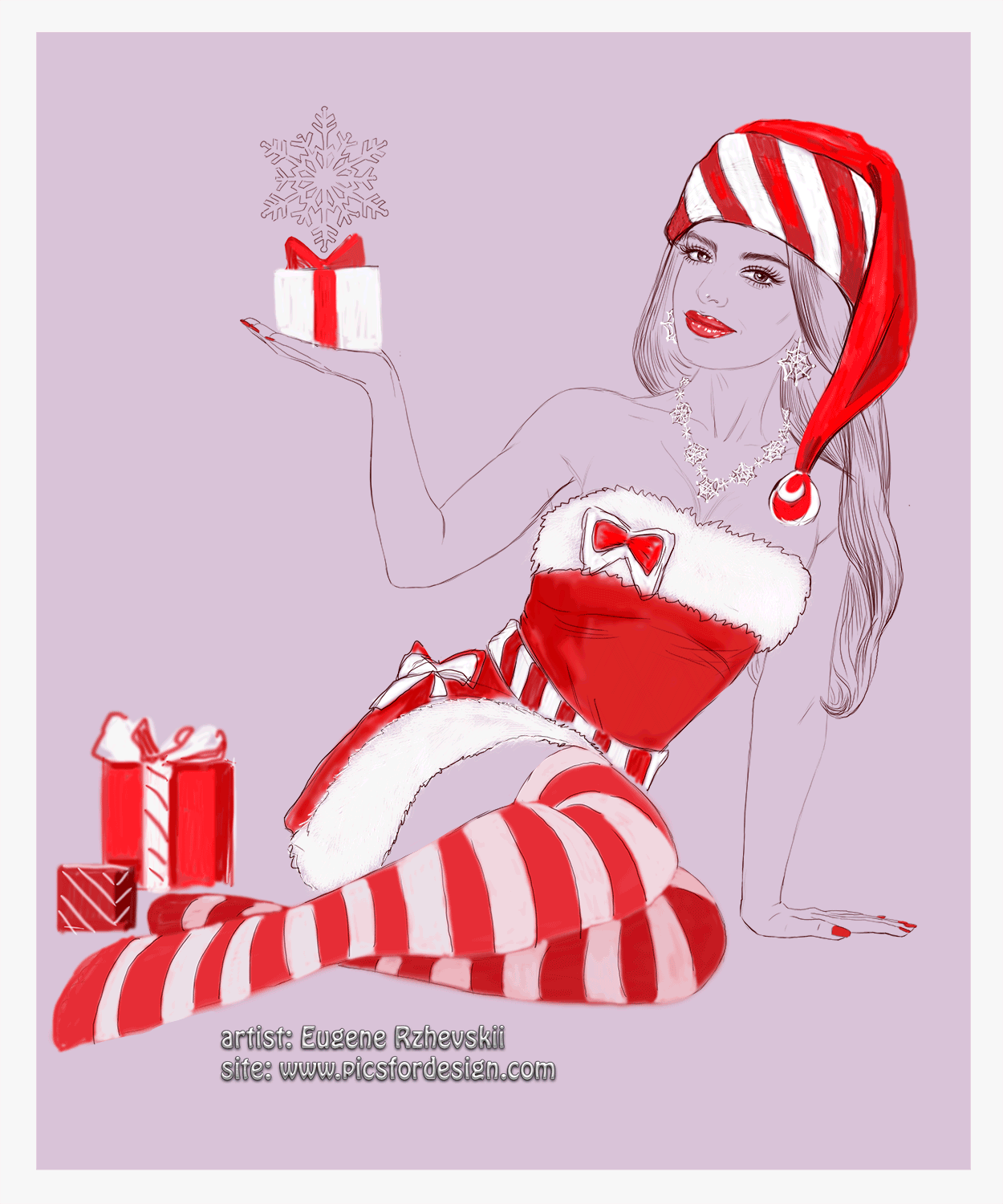 Hi Friends! This is my new projects whose proceeds will go to a long-time customer of our store.
In spite of being wheelchair-bound, Maria Teresa finds time and resources to support our talented artists - and has been doing so since 2010. At this time she needs our help to raise money for a motorized scooter that would replace the manual wheelchair that's getting increasingly hard to drive due to the carpal tunnel surgeries of both hands. Unfortunately, the insurance company, as it often happens, sees things differently and has washed its hands of the situation.
I hope this small contribution will count and also hope you will enjoy playing with the tube once it's finished.
COMPLETED
31 October 2017
#1109
100$
2