Enchantress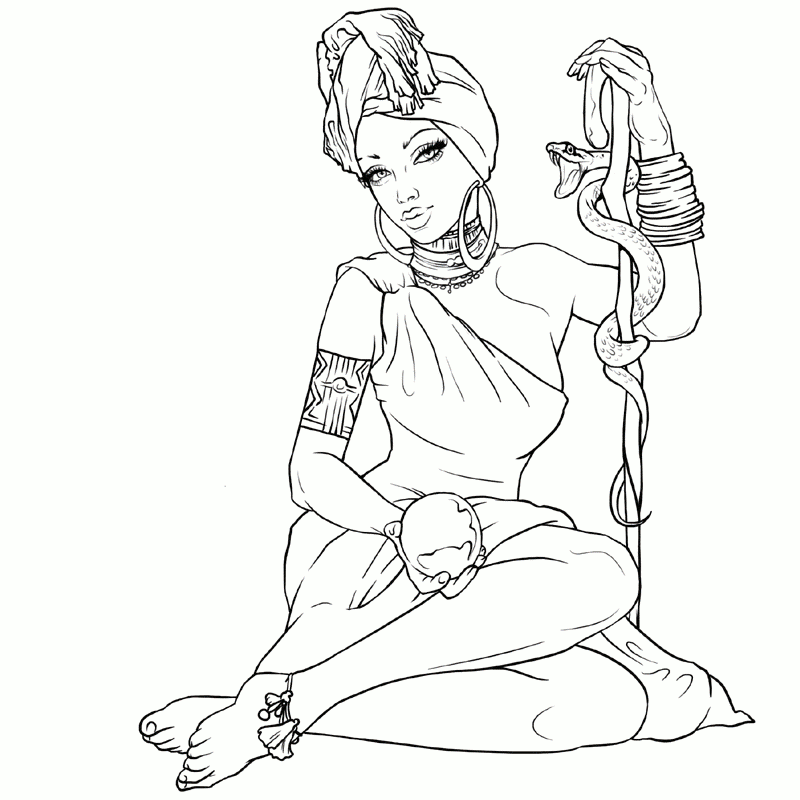 Hello friends!
It's my new prepaid project "Enchantress".
I chose magical theme for this tube.
It will be african enchantress and european witch.
The project will have many color's variants as always.
It will be in large size.
Cat and owl will be on separate layers.
I hope you will like it!
COMPLETED
23 June 2018
#1173
165$
1