Cute cupid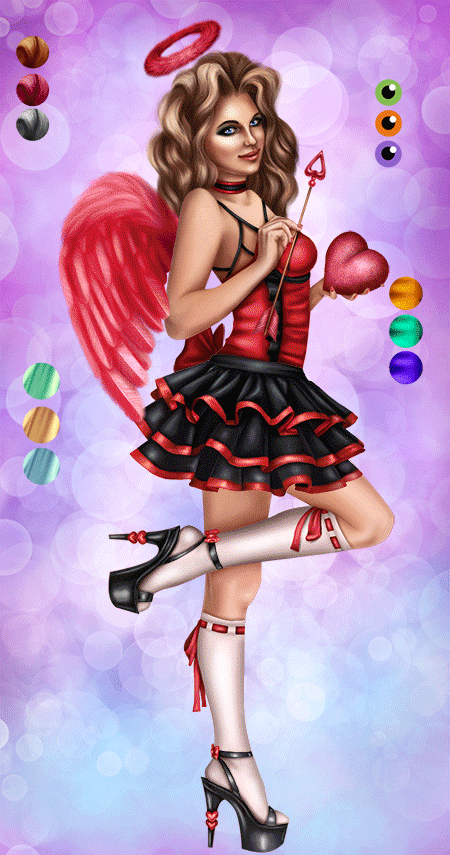 Let me introduce to you my new project!
This is Cute cupid!
Will be layers with different dress, wings and hair colors. Also will be layer with delicate lush dress. Will be layer with plush heart, gift box and bouqet in her hand.
Maybe make a layer with fluffy angel wings and a halo?
All objects will be on separate layers.
I hope you like my new project!
COMPLETED
7 January 2019
#1225
80$
7