Akemi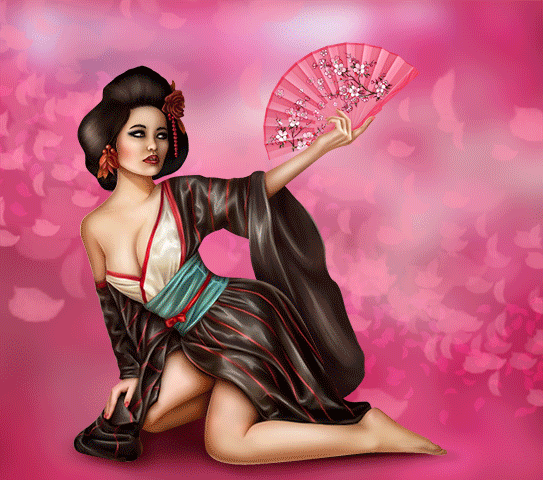 Let me introduce to you my new project!
This is Exotic geisha.
There will be several color options for the kimono.
Will be several hairstyles options, hair decorations, several different elements in the hand, Traditional makeup of Geisha and oriental mood)
There will be various elements on separate layers.
I hope you like my new project!
COMPLETED
9 March 2017
#1031
60$
2