Jacqueline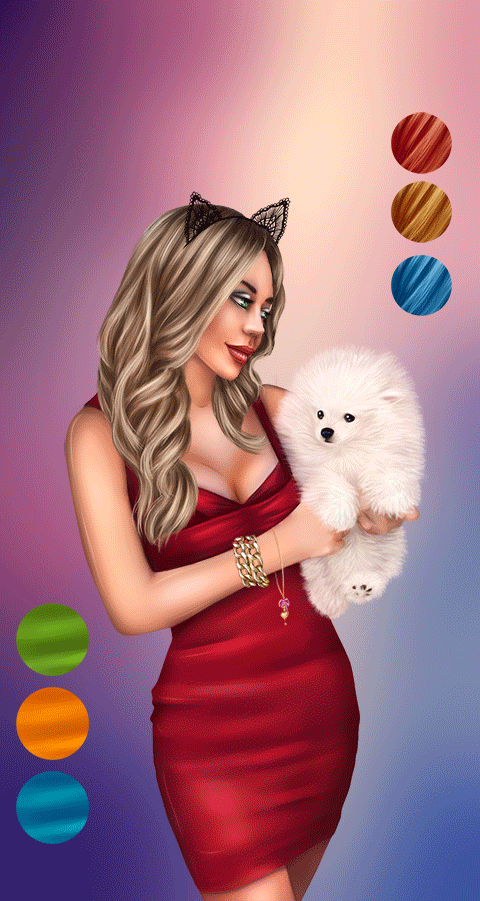 Let me introduce to you my new project!
This is a charming woman Jacqueline.
Will be layers with differnt hair colors and style. Also will be couple variants of clothes - different colors and one cosmic dress) Also there will be layer with dog and cat. All jewelry will be on a separate layer.
I hope you like my new project!
COMPLETED
17 October 2017
#1105
60$
0