Forest song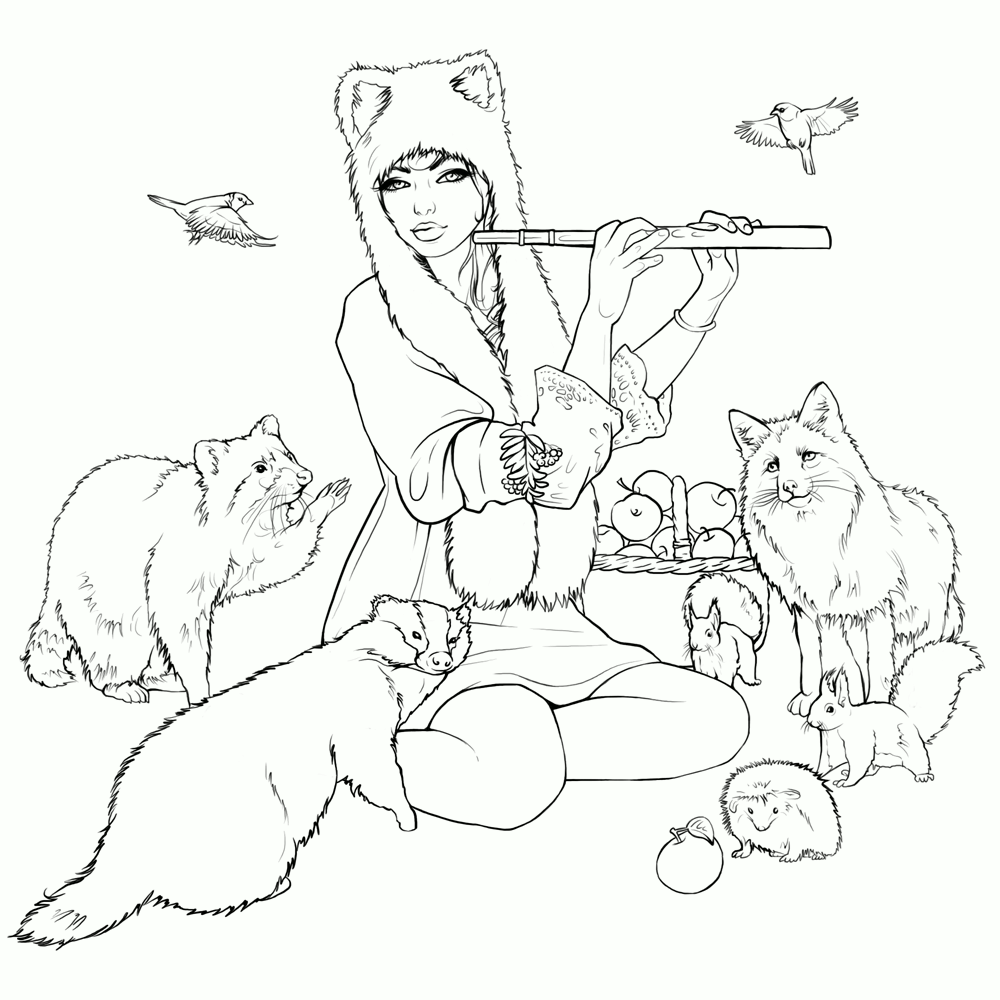 Hello everybody!
It's my new project "Forest song".
This project will have a lot of color variants and layers.
This tube will be in big size.
A fox, squirrels, a raccoon, a badger, a hedgehog, birds, apples and a hat will be on separate layers.
I hope you will like it!
COMPLETED
17 October 2018
#1208
170$
7